Department of

Architectural Engineering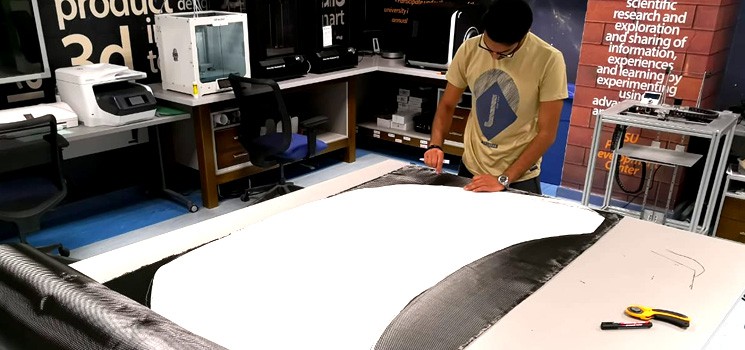 The Department of Architecture offers a comprehensive program that fosters creativity, innovation, informed problems-solving skills and cultivation of human needs as individuals and community. This is achieved in parallel to incorporating cultural and traditional considerations in the curriculum.
The program requires 4 years in addition to the foundation year: PYP. It includes a 7-month professional training as a CO-OP program to prepare our students for the professional practice inside and outside KSA.
As our students develop autonomous lifelong learning competences, they are supported to develop their personal and professional capabilities as well as their responsibility to improve their communities.
Our learning outcomes are accomplished by a group of highly qualified faculty members with a rich variety of academic backgrounds.
Our graduates are prepared to serve as qualified professionals and leaders in the fields of Architecture, Urban Design, Landscape Design, Graphic Presentation, Software Application as well as Model-Making. They are also prepared to pursue their graduate studies in Architecture or related fields.
The College of Engineering's Architecture program takes into account the needs of the local community for university educated professional architects. The design and content of the Architecture curriculum was benchmarked with prominent universities. Additionally the program is in compliance with National Architectural Accrediting Board (NAAB) requirements. Thus ensuring the scientific, engineering, and artistic study of architecture subjects. The Architecture Program graduates have the necessary professional skills to embark on successful careers in the industry and/or pursue higher education in Architecture and related disciplines.