The Community Service & Continuing Education Center CSCEC at Prince Sultan University enables students, families, and business community to improve their lives through a distinctive educational and training programs, projects, social activities focusing on and creating real benefits to fulfill people needs and wants.
We have the mission of building on the strength of our community to enable them to shape their futures through practical based educational, training programs, and projects. Recognizing that knowledge is power by which PSU serves people through its capacity as well as through cooperating with distinctive external resources.
Our students have the opportunity to be involved in designing, implementing, and evaluating needs-driven programs and projects based on our creative and dynamic PSU faculty and students who stimulates positive change leading to the productivity of our community.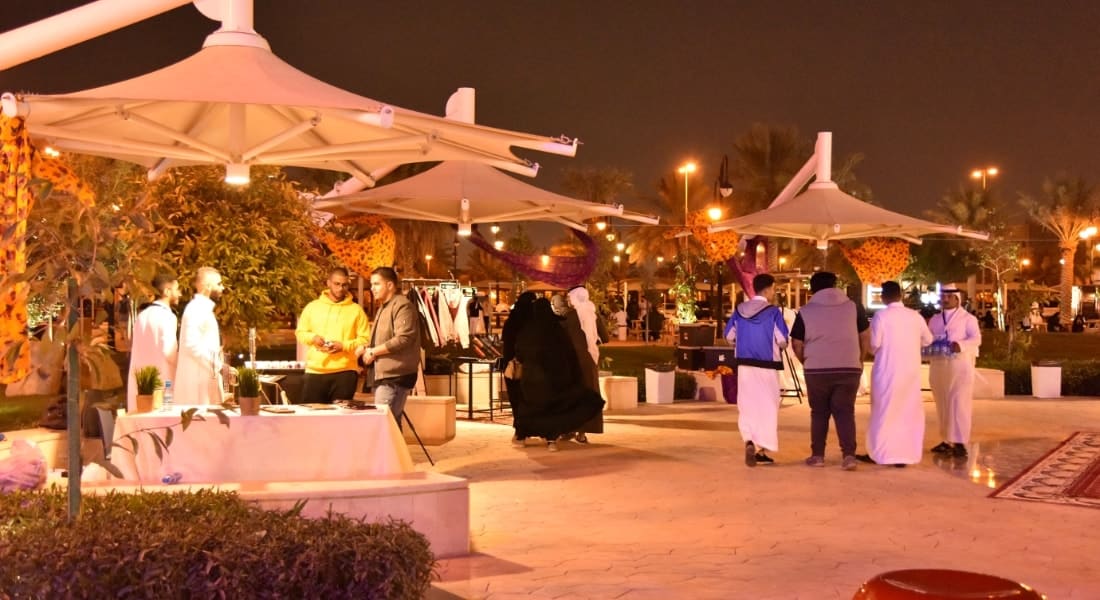 Our vision is committed to enhance and expand educational opportunities, developing intellectual and creative potential and preparing leaders for the changing market.
Our mission is to enhance the aspect of education, expand university relations within the larger Community through CSCEC by promoting leadership, personal growth, and professional development. We positively contribute to the Community, economy, and organization by facilitating access to new opportunities of education and training to community members to fulfill key competencies necessary to live in a competitive knowledge-based society.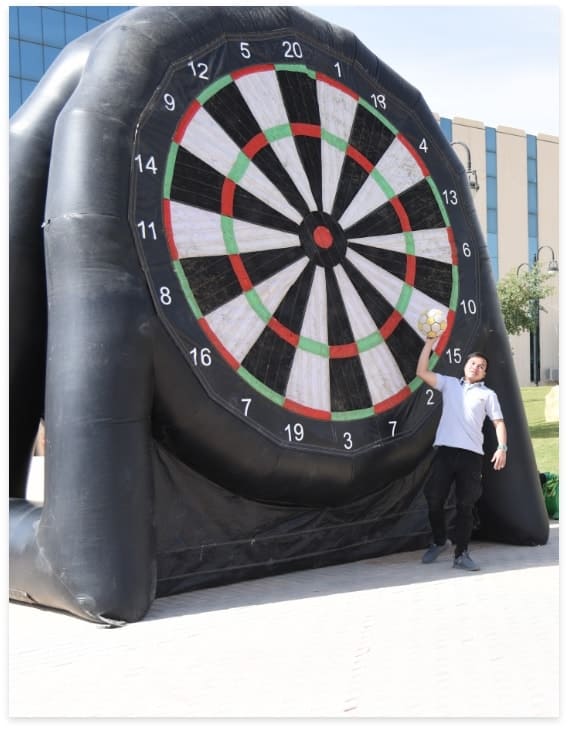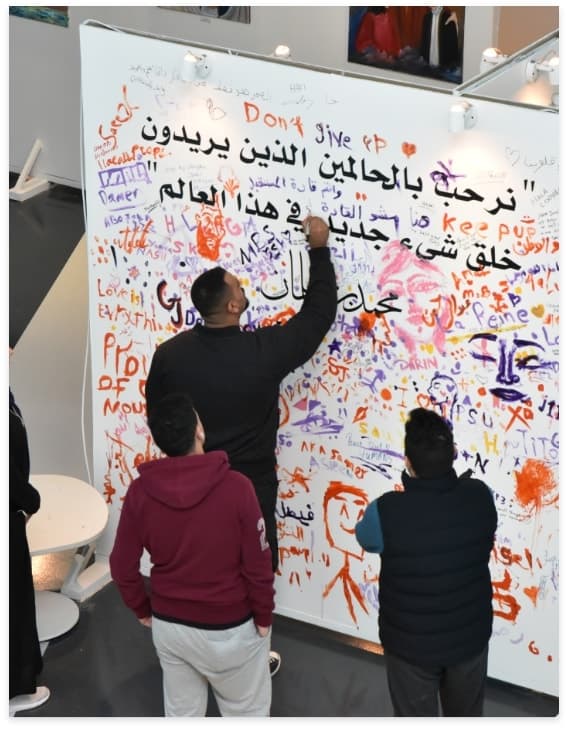 OBJECTIVES
Our main objective is to build the relationship between the university and the community by contributing to expanding religious, social, cultural, and academic awareness as well as complying with the needs of the community concerning training and rehabilitation programs, different educational seminars, that are harmonious with technological advancements, human capabilities, and modern communication systems.
Establish a wide window of PSU facilitates to the community by providing an improvement to the knowledge of individuals from our society via several academic programs in cooperation with the most popular technological companies around the world which will make a great impact of improvement to their career lives.
Affiliate and be recognized as a valuable resource to the external communities.
Develop and maintain partnerships with the corporate sectors and other associations to facilitate learning opportunities at PSU.
Enhance educational, cultural, and entertainment opportunities on campus.
Increase participation of PSU faculty and students in the projects of the university which are opened to the public.


COMMUNITY SERVICE: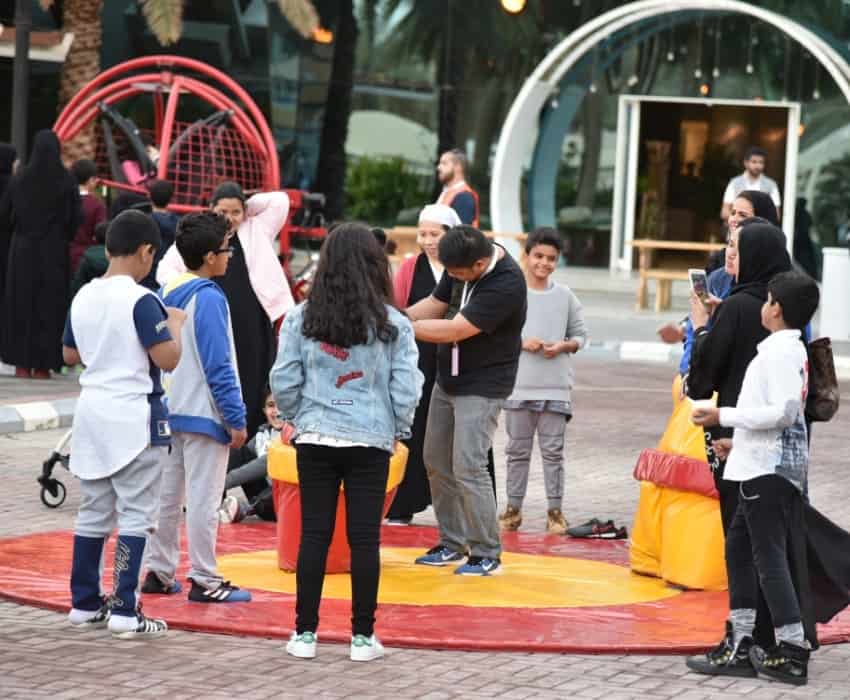 COMMUNITY BUILDING
COMMUNITY
EVENTS
COMMUNITY WORKSHOPS
CONTINUING EDUCATION:
E4E "Education for Employment" Program
ACADEMIC SERVICE LEARNING PROGRAMS:
COMMUNITY LANGUAGE CENTER (CLC)