Community Service
The Community Services & Continuing Education Center CSCEC at Prince Sultan University enables students, families, and business community to improve their lives through a distinctive educational and training programs, projects, social activities focusing on and creating real benefits to fulfill people needs and wants.
We have the mission of building on the strength of our community to enable them to shape their futures through practical based educational, training programs, and projects. Recognizing that knowledge is power by which PSU serves people through its capacity as well as through cooperating with distinctive external resources.
Our students have the opportunity to be involved in designing, implementing, and evaluating needs-driven programs and projects based on our creative and dynamic PSU faculty and students who stimulates positive change leading to the productivity of our community.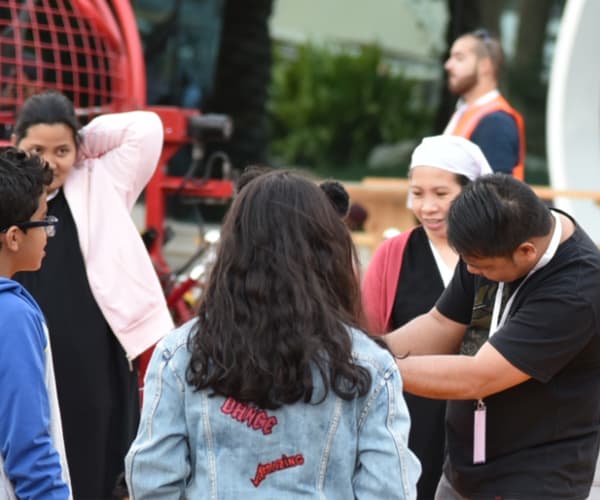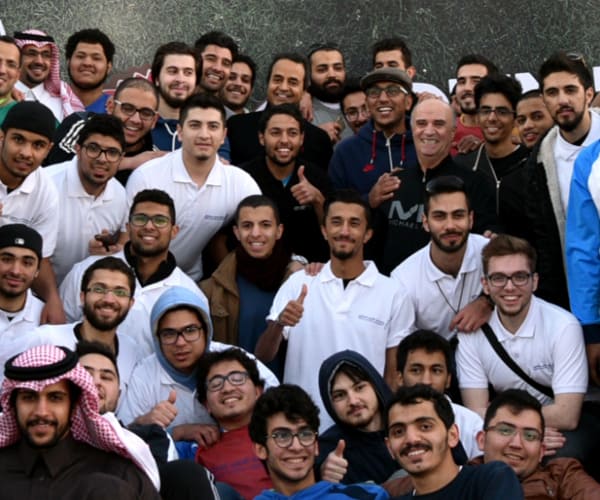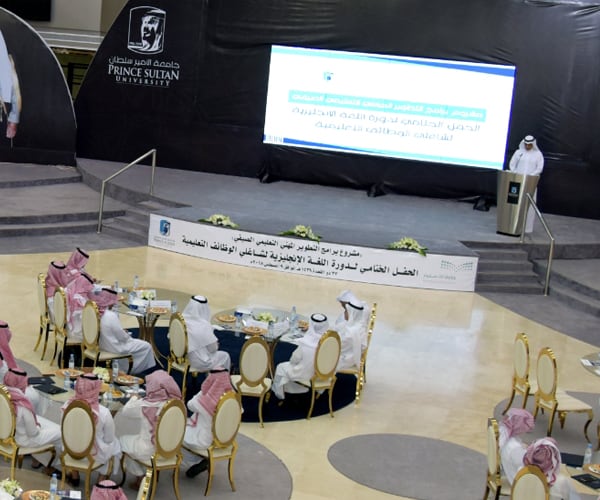 Community Visits
Community Visits