College of Law Statistics

Undergraduate Students

Graduate Students

Program

Alumni
MCL
Master in Commercial Law
The MCL program aimed to provide graduates with advanced knowledge of laws in commercial spheres. The programs have been designed to equip graduates with research, professional and communication skills that are needed in the local and international job market.
join the program
GPDRL Lab
The research within this theme explores the ethical and normative frameworks that shape public policy which helps to make it, processes of change and innovation, and policy implications in different socio-legal contexts across the globe. The aim of this research theme is to develop effective policies that address real-world challenges based on evidence, innovation, and community engagement.
READ MORE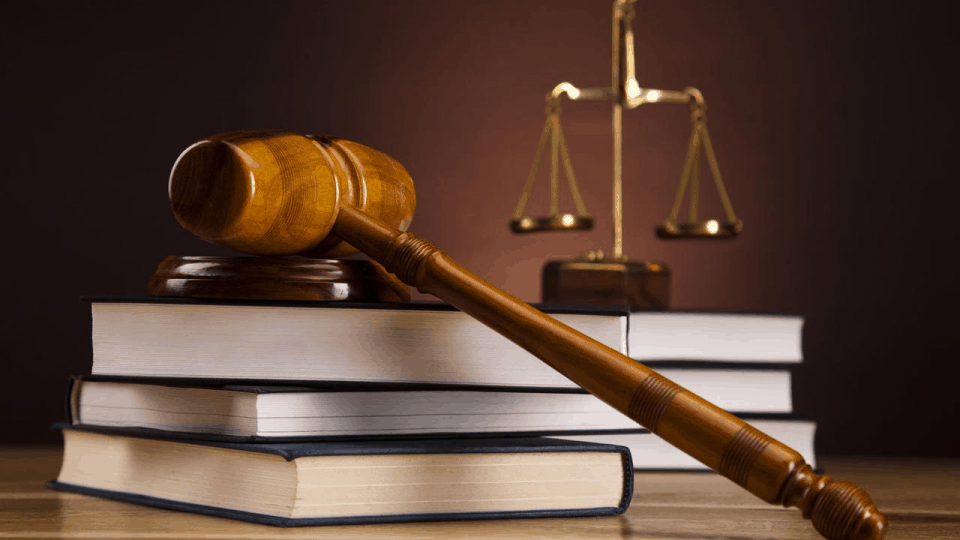 Alumni Testimonials
Listen what our alumni have to say about our programs.
---