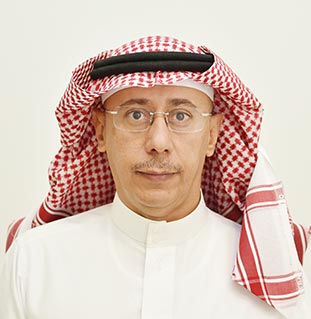 It gives me a great pleasure to welcome you to the College of Architecture and Design. The College of Architecture and Design is a new addition to the reputable colleges at Prince Sultan University. Although the college is established recently, the interior design program was established in 2003 under the College of Women back then. The Architecture program was established in 2011 under the College of Engineering. Due to the growth in number of students and staff, the College of Architecture and Design is established to house the current and future programs.
The Architecture and Design has distinguished faculty members recruited to deliver state of the art and contemporary subject and cutting edge technologies. The diverse faculty members in the college bring different and wide prospective to architecture and design fields.
The curriculum of Architecture and Interior Design programs consists of 138 credits hours and awarding the Bachelor of Science degree in their respected field.
As part of PSU commitments to "Excellence in Higher Education", the curriculum of the college's programs were design in accordance to the international standard and benchmarked to hallmark universities. The university is committed to internationalize the program and allow students to enroll in study abroad program to enhance student experience.
PSU has equipped the college with state of the art computer and fabrication labs to promote the student journey throughout their studies. Due to the nature of the architecture and design programs, the university has established the Fabrication Laboratory (Fab Lab) in which students develop hands on training in model making. Students are trained to design and 3D printing for their study need.
PSU is focus on increasing the exposure of its students and participate in local and international competitions
The college pays great interest in serving the community as part of its mission. College's programs participate with the community by conducting scientific research and applied projects. Community activities aim in serving the public with solutions that meet their ambitions and desire. As part of continuous life learning, the college invites prominent academics and practitioners to deliver public presentations and hold specialized workshops. Final exam committees are usually include practitioners from the field to have their evaluation and input regarding the design projects.
Dr. Abdulhakim A. Almajid