PROGRAM

LEARNING OUTCOMES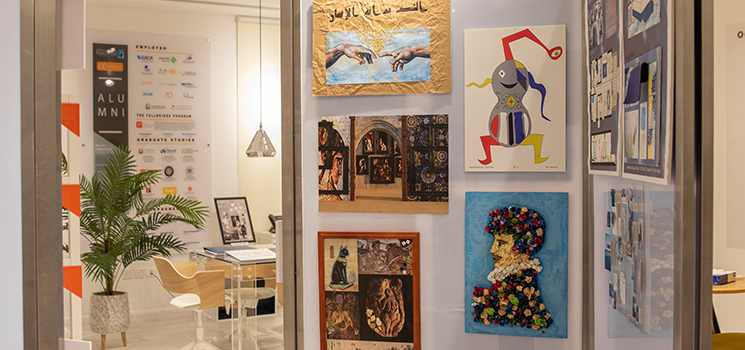 Define social, cultural, economic, and ecological context and value in all aspects of interior design.
Recognize the knowledge of human experience and behavior to designing the built environment.
Outline the principles of interior construction and codes in relation to building construction systems.
Analyze the history and theories used in interior design body of knowledge throughout the design process.
Differentiate the systems of color, light, and indoor environment quality that impact human well-being.
Demonstrate students' ability to work individually and collaborate in team tasks in creatively solving a design problem
Show the ability to use law codes, standards, and guidelines that impact human experience of interior spaces.
Demonstrate verbal, visual, and written communication skills required for the profession.
Illustrate the use of technology in design solutions to integrate furnishings, materials, and finishes.
Employ elements and principles of design in two and three-dimensional approaches across a range of media types.