Bachelor in Information Systems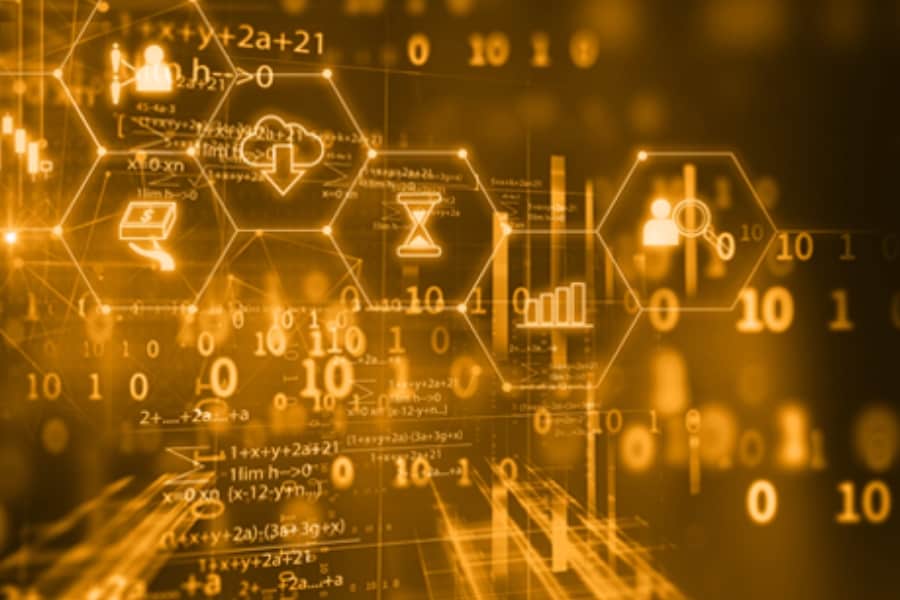 The Information Systems (IS) program is one of the programs offered by the College of Computer and Information Sciences at Prince Sultan University (PSU). The program leads to a Bachelor of Science degree in Information Systems. The main goal of the IS program is to produce university graduates who are capable of developing highly efficient information systems that can significantly improve the processes and performance of business organizations and public institutions. Graduates are equipped with the knowledge and skills that are necessary for achieving this goal, including technical, business and communication skills.
Program concentration is on the development of theoretical and technical knowledge which provide the student with the capabilities to conduct information systems analysis, design and development through the use of modern development tools and to provide technology-based solutions for business and other areas of IS application. The basic business knowledge provided by the program enables students to understand IS environment, including the daily operations of business organizations, their infrastructure and their needs for information systems.
Communication skills develop the student's ability to effectively communicate and negotiate with the different entities of the business organization and the community. The Business Computing and E-Commerce (BCE) track equip the students with the skills to use computer-based to solve E-Commerce business problems and support E-Commerce business processes. The Cybersecurity (CYS) track provides the students with a solid understanding of security technology and organizational management principles and practices and equips the students with necessary technologies and techniques to detect and eliminate vulnerabilities and the safe operation of the Internet of Things, cloud computing, healthcare, computer networks, and wireless communications.