Global Education Policy Network (GEPN)
Global Education Policy Network (GEPN) is a global initiative sponsored by Prince Sultan University (Saudi Arabia) and The State University of New York at Buffalo (United States).
In the face of the ongoing COVID-19 pandemic, GEPN aims to bring together leading global researchers and experts from across the globe to inform data driven policies in education.
Particularly, GEPN will provide policy guidance for educational institutions, governments and international organizations.
Global Index for Health and Well-being Survey 2021
Click the image below to participate on the survey.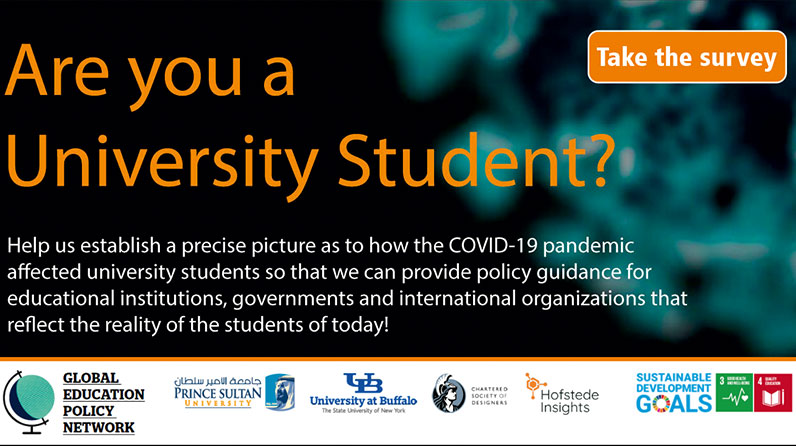 GEPN Commitment to SDG
IMPACT OF COVID-19 ON EDUCATION
---
Over 1.5 billion learners in 165 countries are affected by COVID-19 school closures. As of March 30, over 166 countries have implemented nationwide closures, impacting over 87% of world's student population, 1.52 billion students. In addition, nearly 60.2 million teachers are no longer in the classroom.
---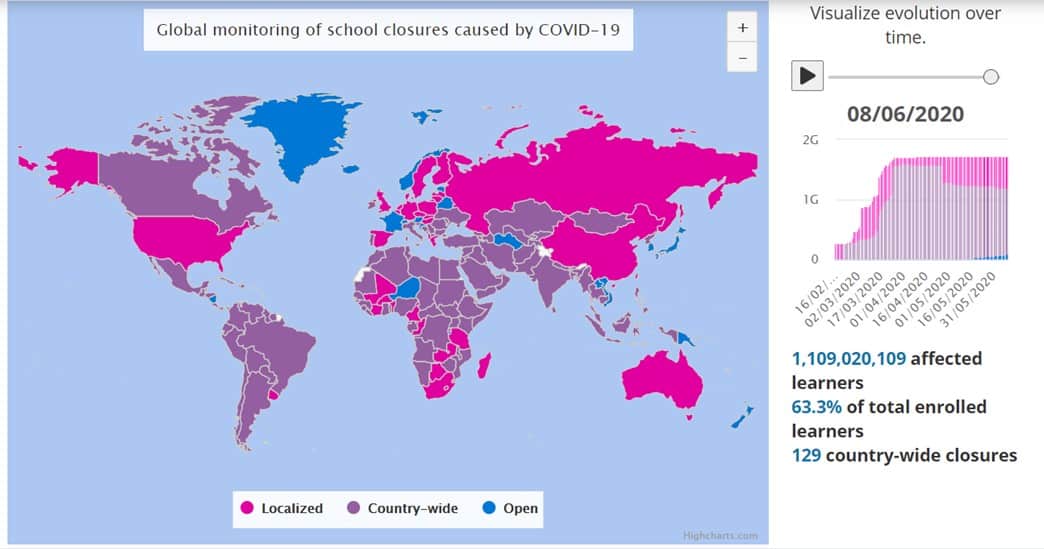 Source: UNESCO, 2020
Global Distinguished Experts
Dr. Abdelhafeez Bin Mohamed Feda
Vice President for Academic Affairs, Prince Sultan University, Saudi Arabia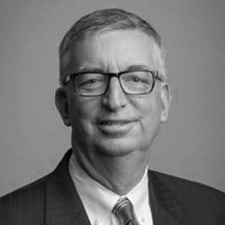 Professor A. Scott Weber
Provost and Executive Vice President for Academic Affairs, The State University of New York at Buffalo, United States
Dr. Mohammad Nurunnabi SFHEA, FRSA, FAIA(Acad), CMA, CMBE
Prince Sultan University, Saudi Arabia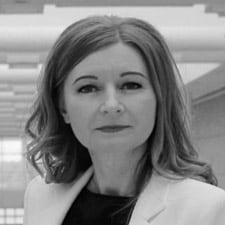 Professor Janina Brutt-Griffler
The State University of New York at Buffalo, United States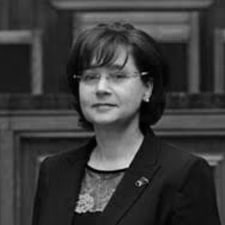 Dr. Zuzana Kovačičová
Vice-Rector, Comenius University in Bratislava, Slovakia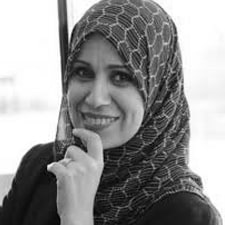 Professor Yusra Mouzughi
Vice-Chancellor, Muscat University, Oman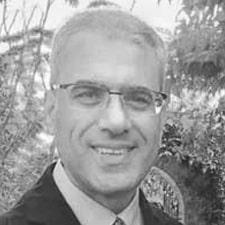 Professor Ahmed El-Masry
Centre for Financial and Corporate Integrity, Coventry University, UK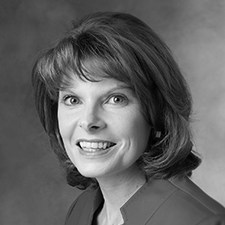 Dr. Julie Furst-Bowe
Academic Vice President, Chippewa Valley Technical College, United States
Participating Countries
Australia
Bangladesh
Brazil
Canada
China
Colombia
Denmark
Egypt
Fiji
Finland
France
Greece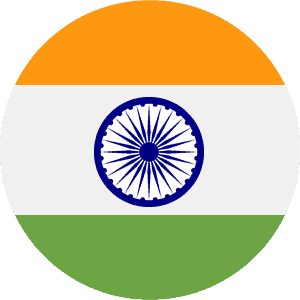 India
Indonesia
Ireland
Italy
Japan
Malaysia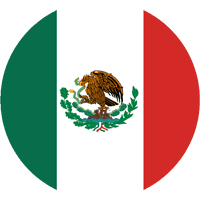 Mexico
Norway
Oman
Pakistan
Portugal
Romania
Saudi Arabia
Slovakia
South Africa
South Korea
Sri Lanka
Sweden
Tunisia
Turkey
United Arab Emirates
United Kingdom
United States
CONTACT US
Global Education Policy Network (GEPN)
Prince Sultan University
Rafha Street, PO Box 66833
Riyadh 11586
Saudi Arabia
E-mail: mnurunnabi@psu.edu.sa
Tel: +966550096835