CONSTRUCTION MANAGEMENT
PROGRAM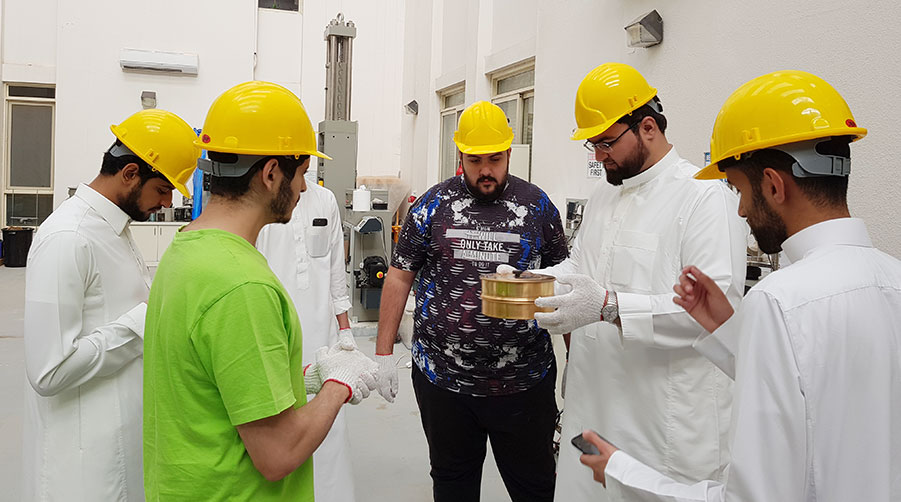 Construction management is a professional service that provides a project's owner(s) with effective management of the project's schedule, cost, quality, safety, scope, and function. Construction Engineering Managers roles are to plan, direct, coordinate; supervise activities concerned with the construction and maintenance of structures, facilities, and systems. Participate in the conceptual development of a construction project and oversee its organization, scheduling, and implementation.
The Construction Management Program (CMP) is an interdisciplinary program that combines a set of strong science and engineering core courses along with specialized courses in engineering and project management skills. CMP prepares the graduates to execute and manage regular and mega construction projects including preparing cost estimates, planning, scheduling and auditing construction projects, managing costs and administering contracts, for all levels and types of construction. A Bachelor of Science (BS) in Construction Engineering Management is awarded upon successful completion of 138 credit hours. There are 79 credit hours of coursework as program level. Students take additional 30 credits of required courses and 6 credits of electives in their respective specializations.