Offices / Centers
Office of the President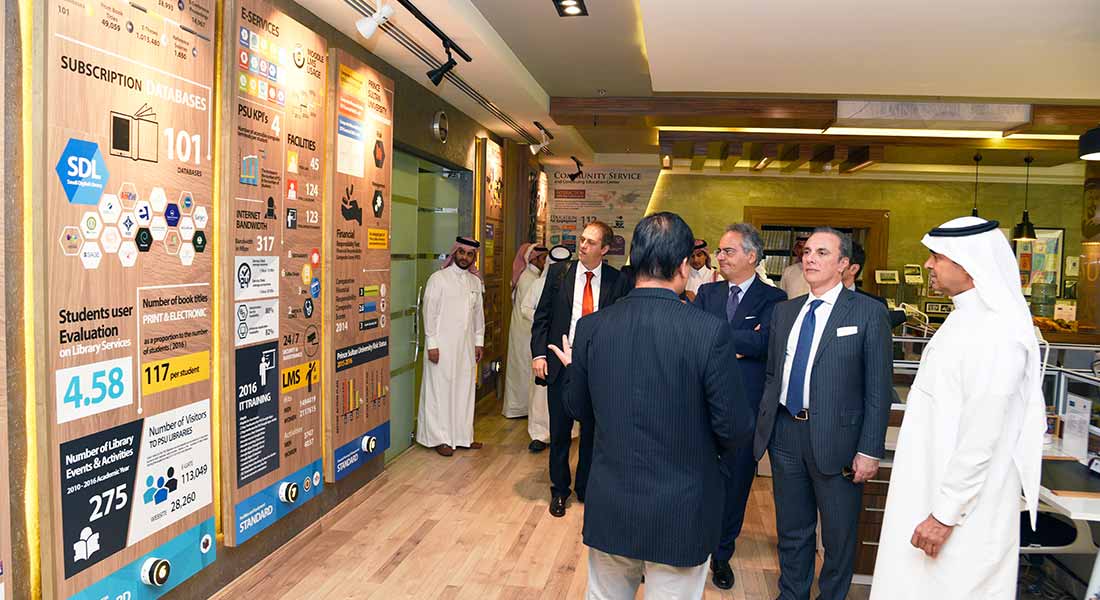 Evaluation and Academic Accreditation Center
Prince Sultan University (PSU), with its commitment to uphold the Vision 2030 of the Kingdom of Saudi Arabia (KSA), aims to provide high-quality graduates that meet the highest international standards. The Evaluation & Academic Accreditation Center (EAAC) is committed to guaranteeing that the quality of instruction and services at PSU, meet the highest excellence standards set by accreditation and certification agencies and organizations.
Explore more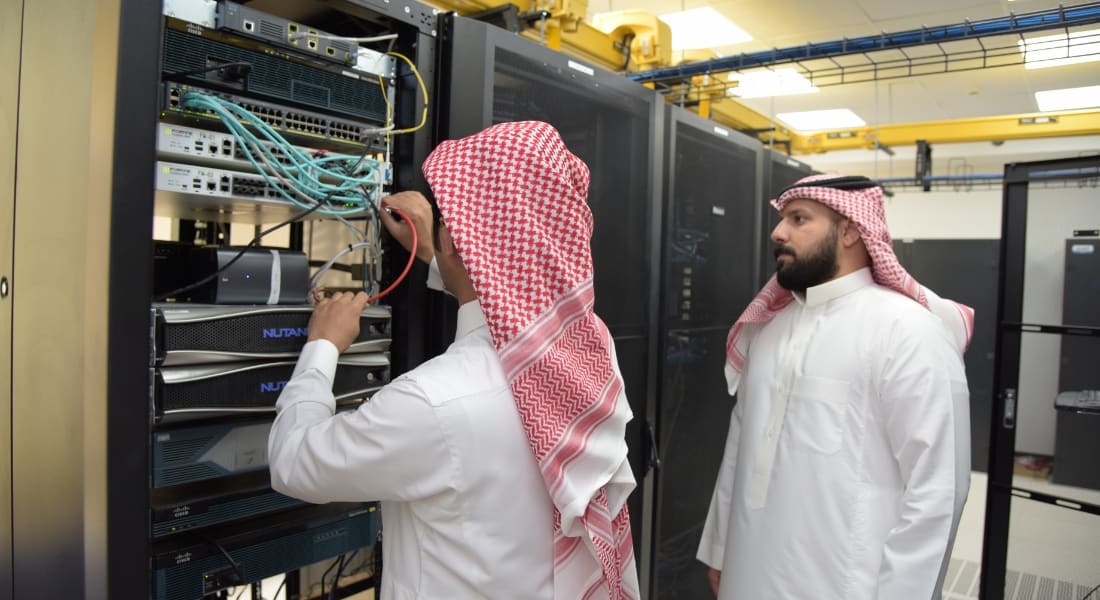 Information Technology Center
The Information Technology Center was established in 1999 and is one of the independent (non-academic) university units. The Center provides computer facilities to all staff, faculties and students of the University, together with advice, documentation and anything else necessary for their effective use. The facilities are available to all undergraduate students, providing IT support for personal research and training courses.
Explore more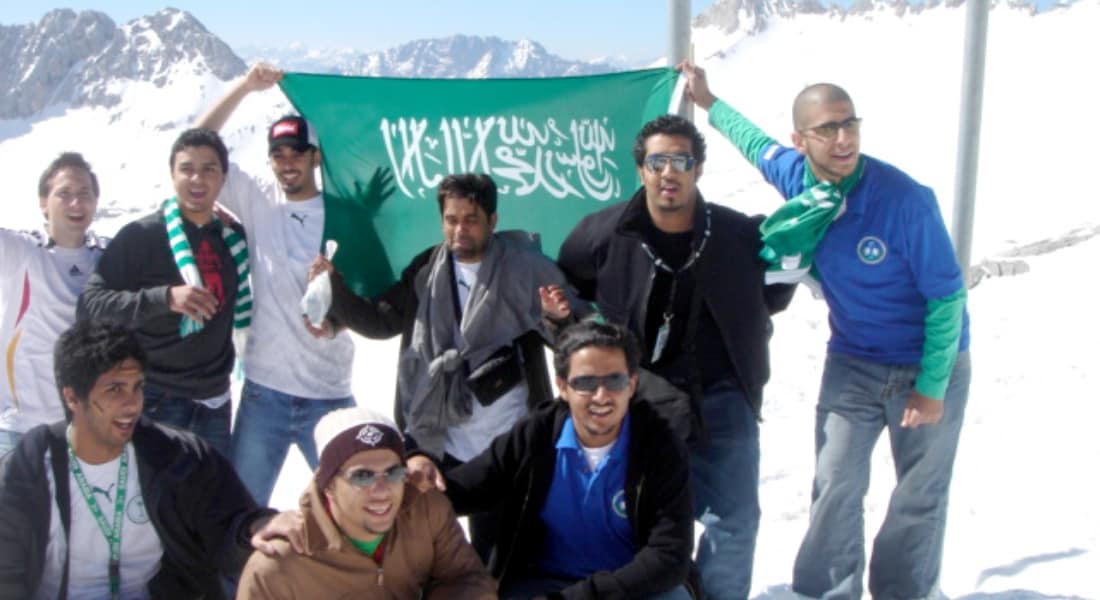 International Affairs Office
The International Affairs Office's (IAO) mandate is to facilitate and administrate PSU engagements with international partnering institutions and agencies. Its authorization is found in the PSU's vision and mission statements.
Explore more
Public Relations and Media Center
Public Relations & Media Center is considered one of the important centers in Prince Sultan University as it links the University with its administrators, faculty members, and students. PRMC is also seen as a tool to make relations between the University administration and external parties (e.g., institutions, and other segments of society).
Explore more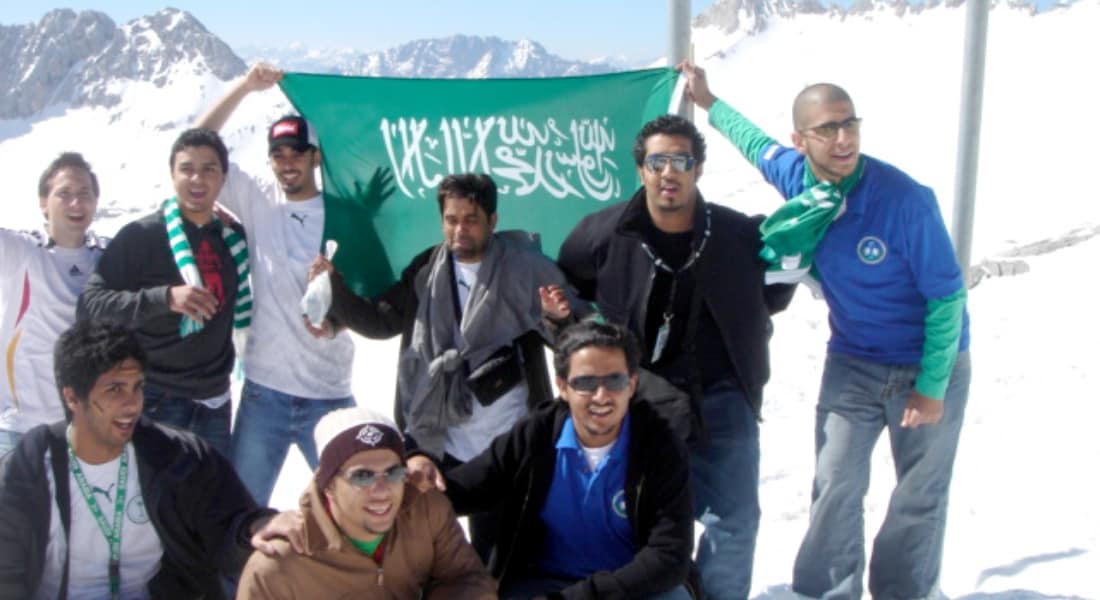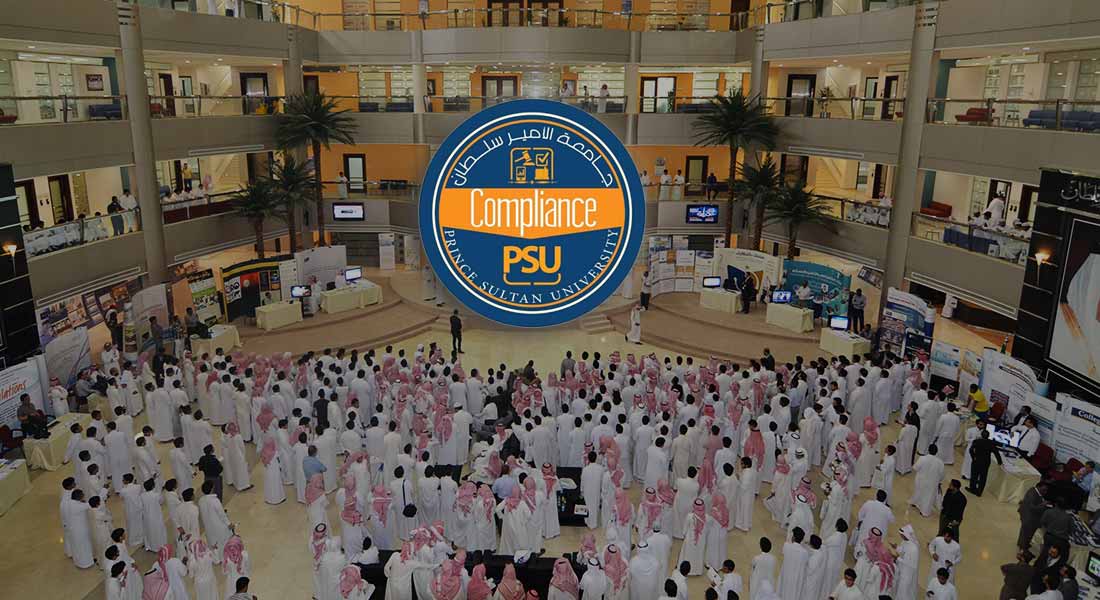 Compliance Office
Every institution follows certain rules and regulations in order for it to function successfully. PSU Compliance Office ensures the institution functions in a legal and ethical manner while meeting its institutional goals. The office is also responsible for developing compliance programs, reviewing the institutional policies, and advising the management on the possible risks.
Explore more
Deanship of Quality Assurance and Development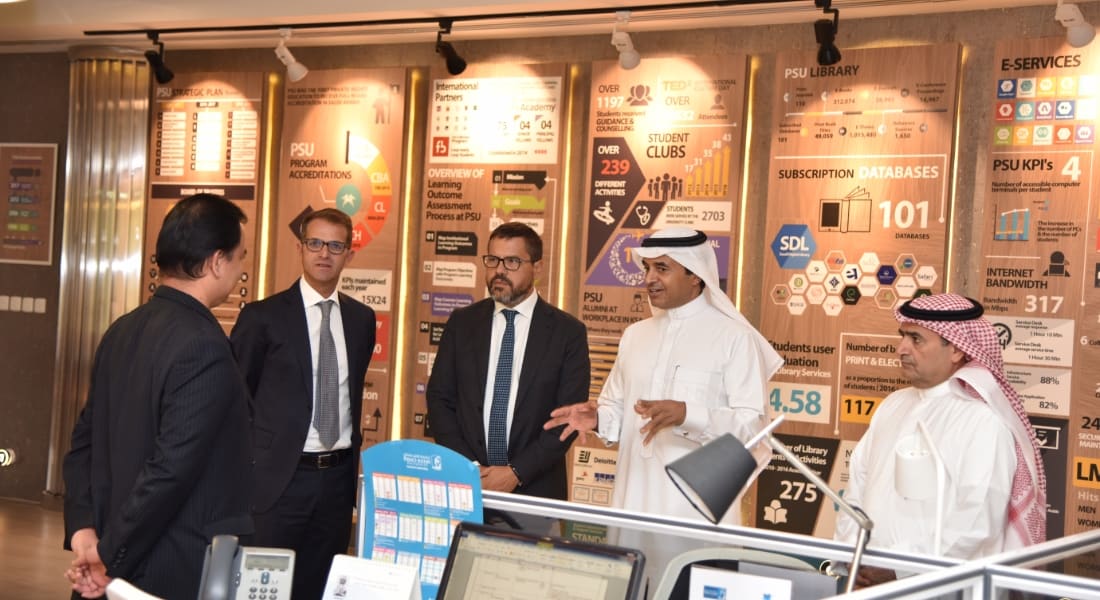 Center for Statistics and Information
The Center for Statistics and Information is a unit within the Deanship of Quality Assurance and Development of (DQAD) and reports to the Dean. CSI has been established to provide statistical support and information for all PSU units. It provides data and statistics in all phases of projects: program accreditation or other data oriented tasks. The scope of the center is broad, including formal statistical analysis, data visualization, predictive modelling among other areas
Explore more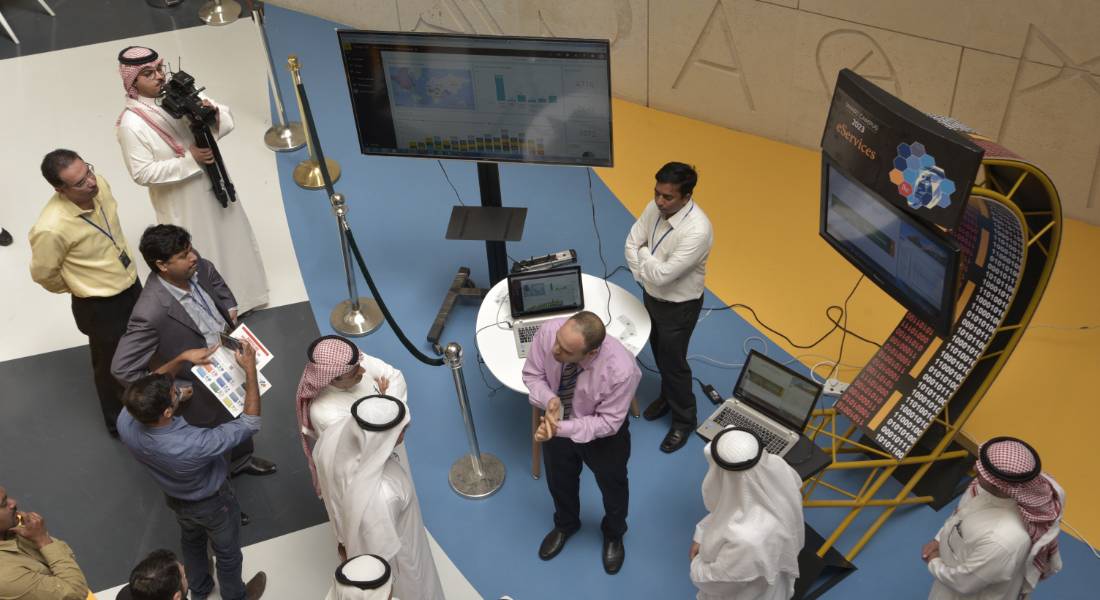 E-Learning Centre
The E-Learning Centre (ELC) at Prince Sultan University was established in September 2014 to help faculty design and build engaging and effective blended courses through the adoption of best practices for teaching and learning with technology. ELC provides instructional technology leadership and support to Prince Sultan University, working in partnership with academic and administrative units to meet the unique needs of a leading educational institution. ELC serves as the primary source of university-wide instructional technology and services in support of students, faculty, staff, and affiliates.
Explore more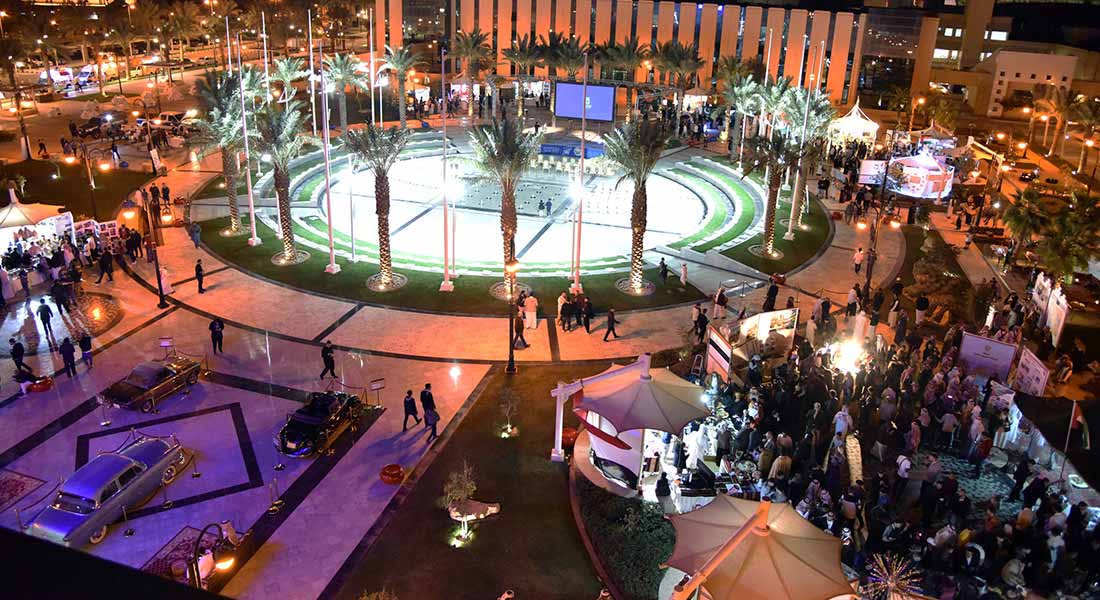 Jubilation Office
Jubilation Office at Prince Sultan University aims to spread positivity and happiness at the critical time of Covid-19 pandemic. Jubilation office is committed to the overall happiness among Prince Sultan University employees. In alignment with the values and strategic goals of Prince Sultan University and Vision 2030, we aim to spread happiness among the university employees through the several initiatives.
Explore more
Policy Development Unit
PSU strives to create an environment that fosters innovation, excellence, and collaboration, seeking always to do so responsibly, ethically, and with integrity. To this end, we must have in place thoughtful, strategic guidelines and policies that promote the success of our students, faculty, and staff in their daily work. Our University policies thus are meant to guide and enable our community members to uphold PSU's values and expectations.
Explore more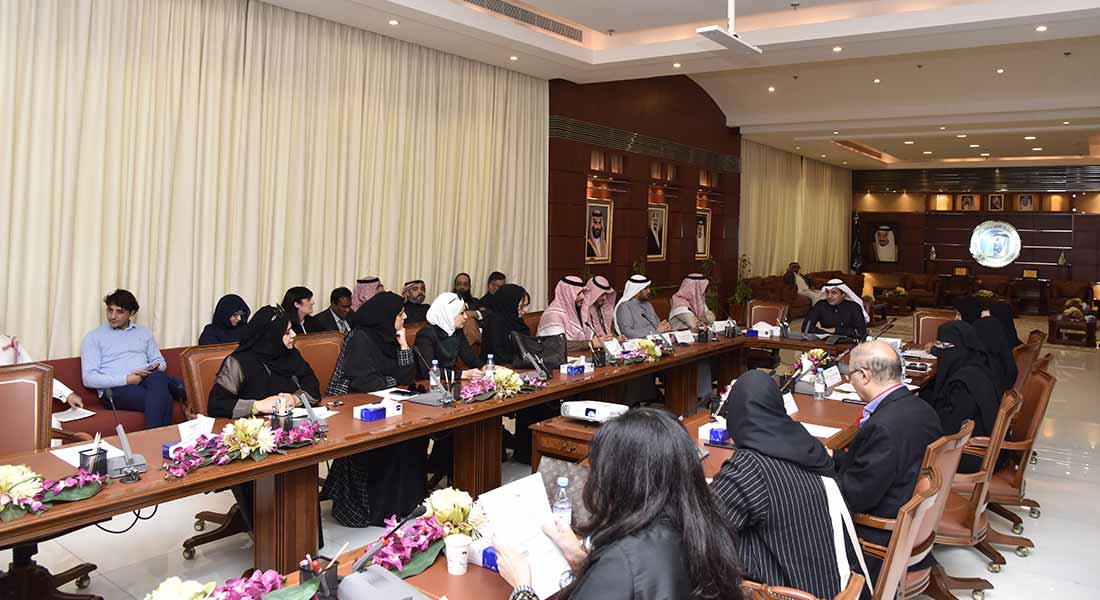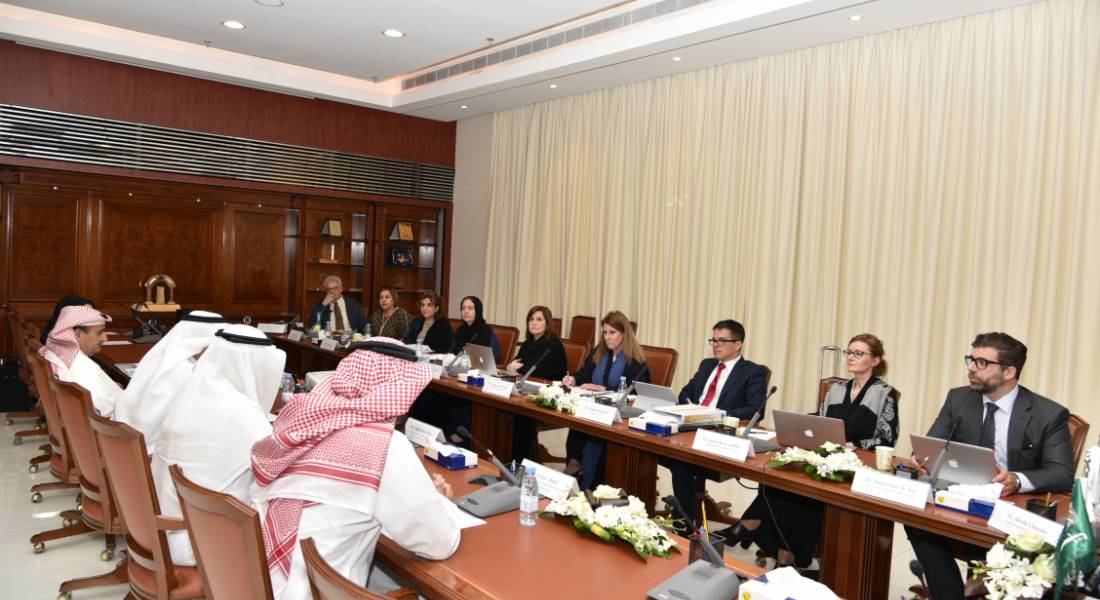 Quality Assurance Center
The Quality Assurance Center (QAC) was established to monitor and oversee the educational quality standards at PSU to achieve national and international accreditation of the PSU program. The QAC focuses on spreading the culture of quality in the university through continuous support and effective advising on quality matters, leading to the building of distinguished experiences in all academic and administrative processes. It aims in verifying and ensuring the university's services are being performed in a manner that meets or exceeds internal and external educational requirements and stakeholders' expectation.
Explore more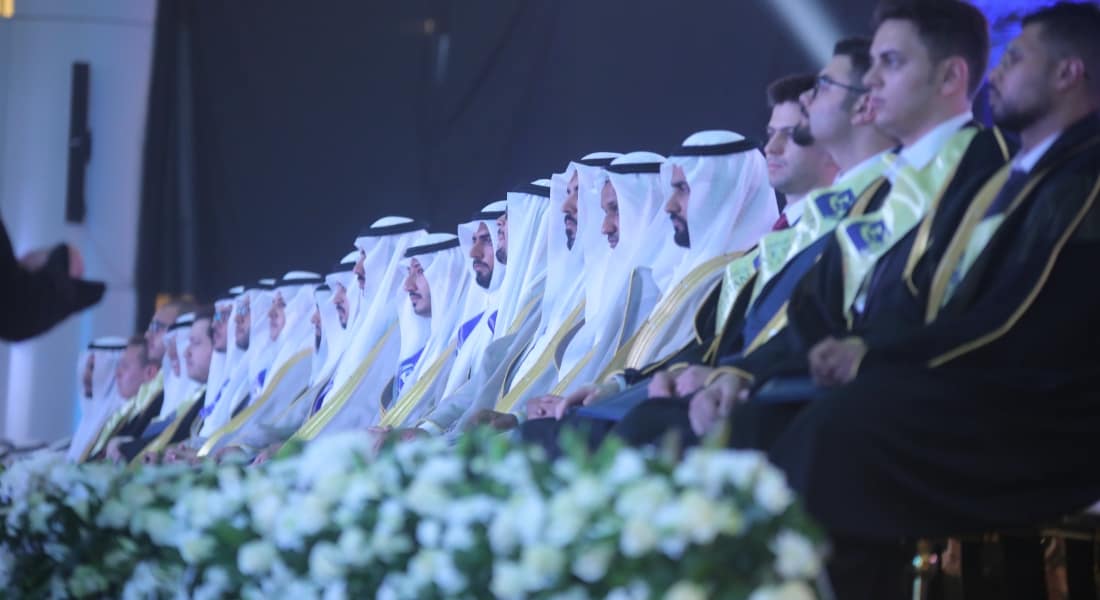 Scholarship Office
One of the aims of this program is to encourage students to continue their higher education, incentivize them to achieve excellence in education and to create a supportive environment for learning and working. The program also aims to support high school graduates and excellent university students; in addition, offering a scholarship to students who meet the conditions of admission to PSU but cannot apply due to their personal circumstances, such as orphans and the needy.
Explore more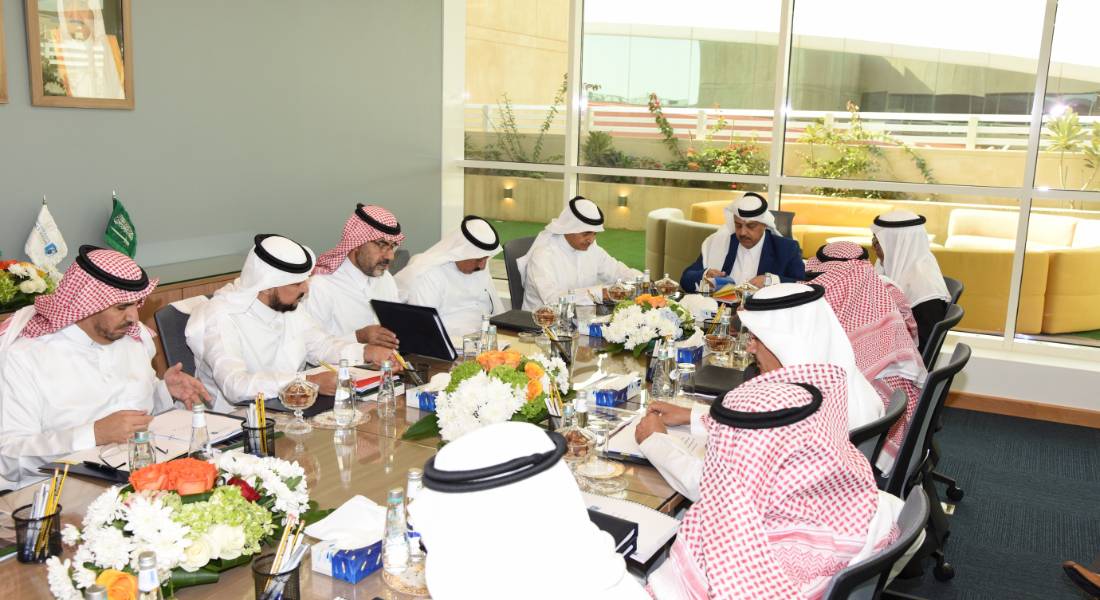 Strategic Planning and Development Center
Welcome to the Strategic Planning and Development Center. The Center is part of the Deanship of Quality Assurance and Development (DQAD) and is responsible for the formulation, implementation, monitoring, and evaluation of the institutional Strategic plan of Prince Sultan University.
Explore more
Teaching and Learning Center
Prince Sultan University is well known for the quality of its students' education and the creativity and commitment of our staff. The Teaching and Learning Center works with faculty members, administrative staff, and students alike to enrich their educational experience. The Center encourages innovation and the exchange of ideas and methods.
Explore more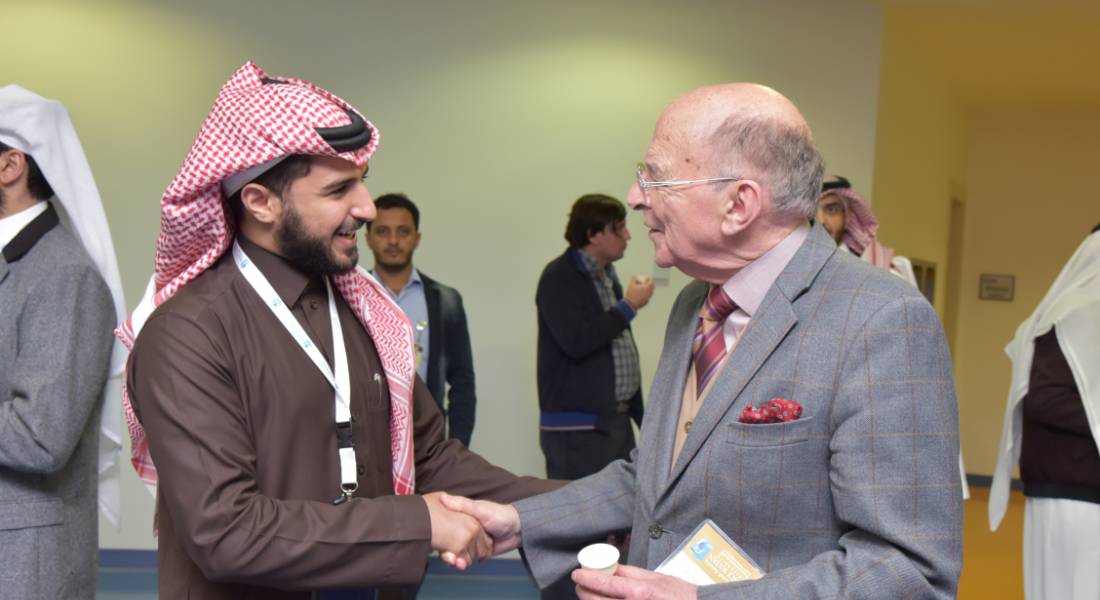 College of Humanities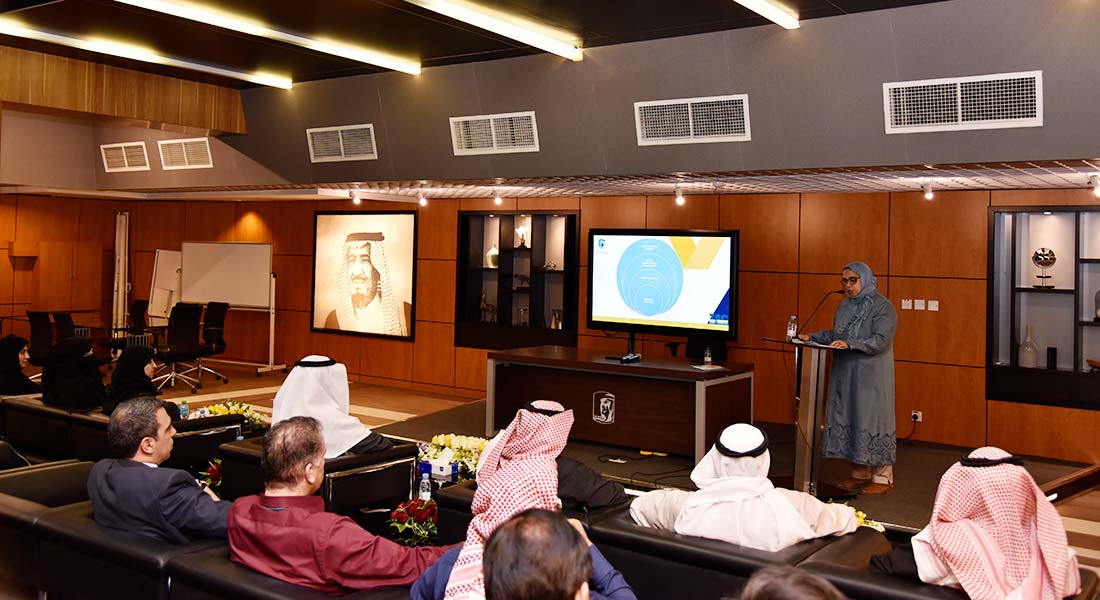 Translation & Authoring Center
The Translation and Authoring Center (TAC) is a highly professional specialized translation center that caters to the translation and language solutions of Prince Sultan University. It provides translation and editing services to local and regional entities.
Explore more