Institutional Financial and Risk Management Committee (IFRMC)
Terms of Reference
The committee shall develop constructive measures specifically designed to explore sources of revenue generation other than student fees.
The committee shall be responsible to look after risk management related to properties, vehicles, health insurance policy and etc.
The committee shall also coordinate with Institutional Strategic Planning Steering Committee (ISPSC) and Institutional Quality Committee (IQC) in ensuring all risks are identified in planning and quality assurance.
The committee shall prepare the rating of the Self-Evaluation Scales for the Institution (SESI) and write the Self-Study Report for the Institution (SSRI). The committee shall also support and assist in the program accreditation preparation of all Colleges. Specifically, on financial resources and budget, safety and risk management.
The committee shall study related tasks, issues and problems and provide recommendations of the best solutions or alternative course of actions to the concerned colleges, deanships, departments, centers, units/and or offices and subject for approval of the University Council/Rector before the implementation.
Members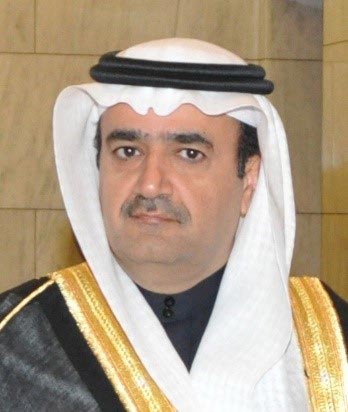 Prof. Dr. Saad Saleh Al Rwaita
Vice President, Administrative And Financial Affairs
Chair - Institutional Financial and Risk Management Committee (IFRMC)
"The key focus of Prince Sultan University Risk Management is to maximize potential opportunities appropriately and minimize the adverse effect of risk. We periodically monitor all identified risks and hence the level of risks has decreased significantly."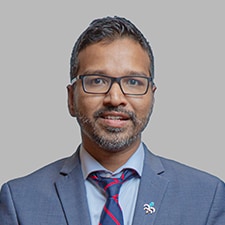 Prof. Mohammad Nurunnabi, PhD, CMA, FAIA(Acad), SFHEA, FRSA, CMBE
Chair, PSU Institutional Review Board (IRB)
Editor-in-Chief, PSU Research Review: An international Journal (PRR)
Aide to the President on Research, Ranking & Internationalization
Co-Chair - Institutional Financial and Risk Management Committee (IFRMC)
"The Risk Management of Prince Sultan University ensures an effective instrument for achieving sustainability."