Deanship of Quality Assurance and Development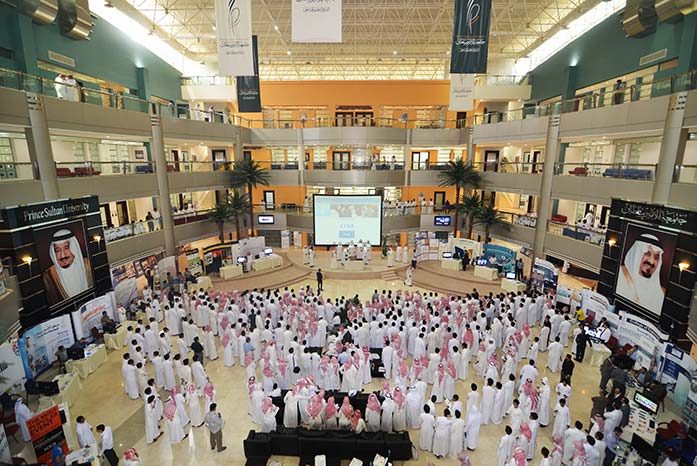 About the Deanship
The Deanship of Quality Assurance and Development was established in pursuit of continuous transformation towards development and excellence in Prince Sultan University (PSU). PSU is aware of the urgent need and basic requirement to deal efficiently and effectively with the current era of cognitive variables, which brings with it more continuous and accelerated development, by devoting efforts and energies to develop the practices and activities of the university system with its inputs, operations, and outputs according to standard criteria in order to achieve quality, excellence, and quality in education and continuous improvement in performance to provide the best educational service and raise the quality of Education.
Read more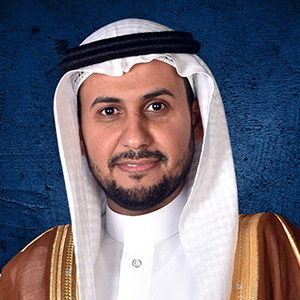 Prof. Mamdouh Alenezi
Leaps, not steps. This is what we are witnessing at Prince Sultan University
Achievements by the efforts of the loyalist who urged to achieve the aspirations of the wise leadership in the development of human resources and the advancement of educational outcomes and training with the necessary skills to keep up with the requirements of development and the needs of the labor market. Read more
Centers & Units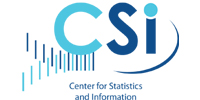 (CSI)
Center for Statistics and Information
Center for Statistics and Information (CSI) provides full data support and training to Prince Sultan University researchers and academic programs in a variety of areas relating to the management, collection, and analysis of data.
Visit the Center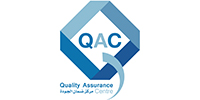 (QAC)
Quality Assurance Center
The Quality Assurance Center (QAC) was established to monitor and oversee the quality in educational standards at PSU helping in achieving national and international accreditation of the PSU program.
Visit the center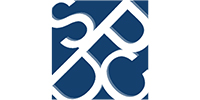 (SPDC)
Strategic Planning & Development Center
Welcome to the Strategic Planning and Development Center. The Center is part of the Deanship of Quality Assurance and Development (DQAD) and is responsible for the formulation, implementation, monitoring, and evaluation of the institutional Strategic plan of Prince Sultan University.
Visit the Center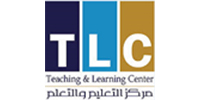 (TLC)
Teaching & Learning Center
Prince Sultan University is well known for the quality of its students' education and the creativity and commitment of our staff. The Teaching and Learning Center works with faculty members, administrative staff, and students alike to enrich their educational experience.
Visit the center
DQAD Quality Manual A.Y. 2021-2022