Learn more and be updated to the GIFTZ Center's latest updates, reports, news and events.
Visit the website
An independent nonprofit research center on islamic finance
The GIFTZ Center facilitates cutting-edge research and publications conducted by experts in the field of Islamic finance, zakat, and tax.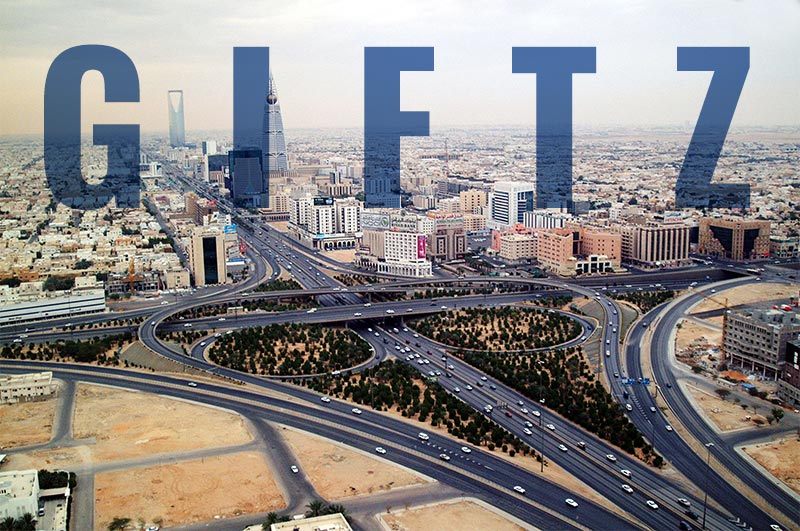 Our researchers, global experts and analysts provide an unique mixture of strategic vision on islamic finance. We work to help the decision makers to make the world more peaceful and sustainable.
Our Commitment