Our Courses to Learning
Learn more about key elements that make a Prince Sultan University education distinctive.
Academic Statistics

Colleges

Faculty (All)

Students (All)

Alumni (All)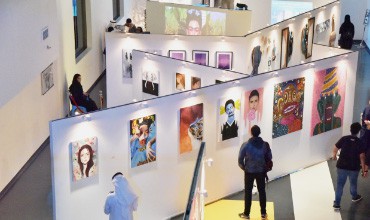 The Deanship of Educational Services is the bedrock of foundational and general education at the university..​.
Explore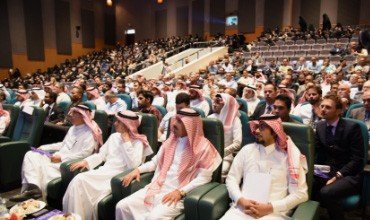 The Graduate Studies Unit (GSU) is tasked with overseeing the creation, operation, optimization, and assessment of post-graduate . . .
Explore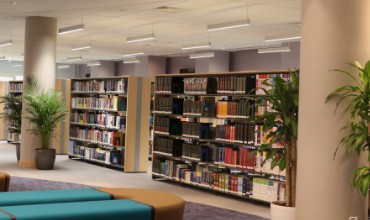 PSU Libraries vision has been drafted according to Prince Sultan University's vision. Given technological advances and the changing nature of higher education...​​​​
Explore