Data Analytics
Advanced-Data Visualization, Dashboarding and EDA using Tableau

Participants learn & apply increasingly difficult concepts to challenges. We believe skilling happens through this process of making mistakes, dealing with consequences, receiving feedback, and refactoring to improve. The course focuses on competency development.
2:00 - 6:00 PM
5,550 SAR (Register before May 12, 2023 to get 10% discount)
Each week, there will be two four-hour sync sessions and an additional four hours of office-hour support.
Program Outline & Highlights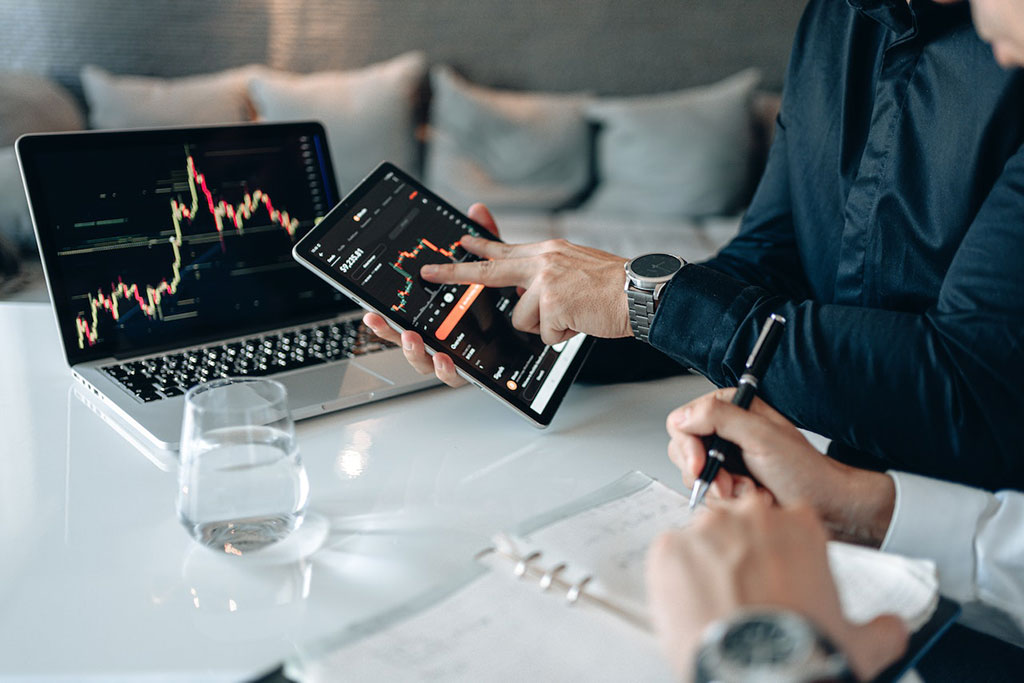 This program teaches learners how to visually represent data and develop stories with it, which can assist business intelligence gain new perspectives. To construct drill-down dashboards that more effectively communicate business data visually, you'll leverage important Tableau features. The many data connecting methods available to Tableau for combining data from sources will also be covered.
The program also includes time series analysis, which allows you to drill down from years to days of data. This aids in the extraction of actionable insights over time. It also discusses map visualization. These visuals display data about its physical location in order to generate insights. You will use Tableau to create views that provide a snapshot of business performance data.
This program will help learners as they progress through their academic journey and will lay the foundation of an important data analysis and visualization skill that will be of immense value in their professional lives.
On-site Training

E-Kit

E-book + Exam Voucher
Only 25 seats available!
Registration closes when seats are full.