Data Analytics
Exploratory Data Analysis, Visualization and Storytelling

With the rapid proliferation of digital data, it is an imperative that individuals & organizations make data-based decisions to succeed in a hyper-competitive environment. Students aspiring to do well in a modern workplace need to ramp-up their analytical skills and be able to extract, explore, organize, process, transform, and interpret data to generate meaningful insights that can help effective decision making. In addition to the technical skills, they also need to help visualize the data & insights impactfully and be able to tell compelling stories that help accelerate decision making.
2:00 - 6:00 PM
4,550 SAR (Register before May 12, 2023 to get 10% discount)
Each week, there will be two four-hour sync sessions and an additional four hours of office-hour support.
Program Outline & Highlights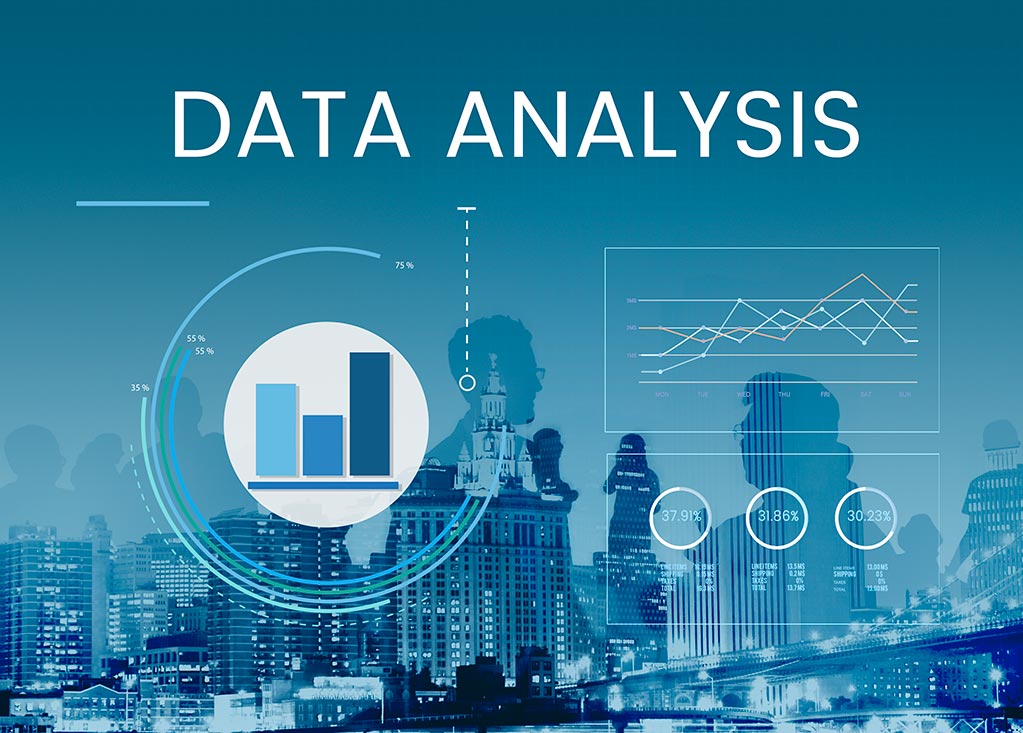 This digital skilling program helps learners build a strong data analysis foundation. They are introduced to the practical applications of statistical tools to analyze data and are encouraged to visualize data using appropriate graphs, charts, and pivot tables in Excel. Learners get to combine data, visuals, and narrative to tell a story that is revealed through their analysis.
Learners will gain the skills to perform exploratory data analysis to understand the data, describe the problem with data points, identify trends, explore patterns, capture any relationships, and help interpret the data better. Operational data from different domains is used to expose learners to a variety of datasets encountered in real-life situations.
This program will help learners as they progress through their academic journey and will lay the foundation of an important digital skill that will be of immense value in their professional lives.
On-site Training

E-Kit

E-book + Exam Voucher
Only 25 seats available!
Registration closes when seats are full.