Enculturating Creative Minds
Unleashing Sense at Culture and Creativity for Seamless Learning
THE 2020 INTERNATIONAL STUDENT eMOBILITY PROGRAMME AT MULTIMEDIA UNIVERSITY, MALAYSIA
(In Collaboration with Faculty of Applied Communication & Faculty of Creative Multimedia)
A total of 75 students from 18 countries partook in the closing ceremony of the MMU 2020 International Student e-Mobility Program on Enculturating Creative Minds, held on 10 July 2020.
The 2-week program is the first time ever held virtually and has successfully unleashed the sense of culture and creativity for seamless learning among participants. The Faculty of Applied Communication and Faculty of Creative Multimedia took the lead in organizing this event with the support from the International Relations Office.
The virtual mobility program offered participants the sneak peek at cultural diversities & experiences, enriching knowledge sharing sessions and the interesting Up & Close on photography with Chemat Azhar, MMU lecturer who is one of the 30 most influential photographers in Asia. There was a showcase of their photography works as an e-gallery, and participants presented their grand finale with their group cultural projects.
Invited guests from Education Malaysia Beijing, Education Malaysia Dubai, and partner universities in the UK, Riyadh, Indonesia, and the Philippines made time to be with the participants in this virtual closing ceremony.(https://www.facebook.com/177972935645757/posts/2929600540482969/)
Additionally, PSU Student who participated in the MMU Virtual Mobility Program was part of the winning team in Video Competition!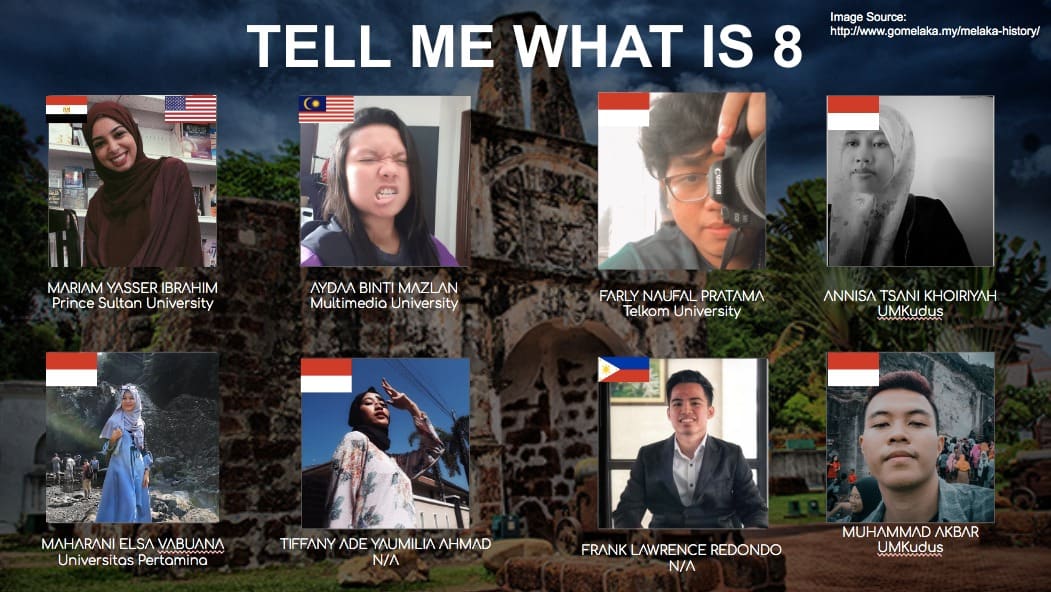 "The two week-program had very early morning sessions due to the time difference. However, it was very enjoyable and interesting. I got to interact with people from all around the world and to represent PSU there. There was a group project in which we had to work with students from other countries and talk about cultural diversity. We decided to take the audience to a quick virtual trip representing the most famous buildings in our home countries. After a lot of hard work, we managed to prepare a video that contained mosques, temples, and buildings from Malaysia, Indonesia, the Philippines, and Egypt. This video helped us win first place in the competition! In this session, I learned a lot about different cultures, especially the Malaysian one. In addition to that, I feel more open-minded since I got to work with people from various cultures, and I made a lot of new friends."
Ms. Mariam Ibrahim Al Husseini
PYP, Accounting Student, College of Business Administration
---
Check out the following: