Academic Freedom Policy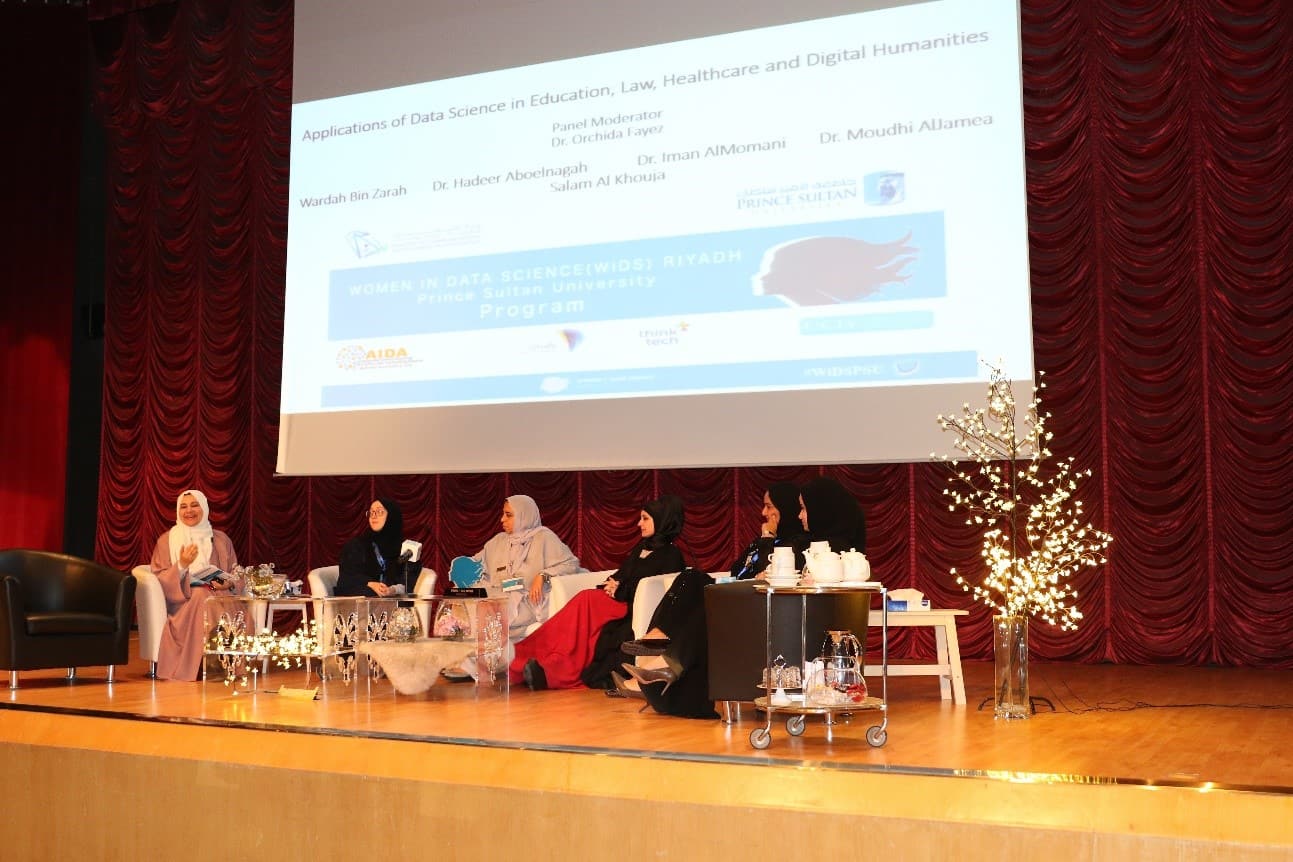 the policy refers to the academic freedom inside the academic institutions. PSU Teachers and students are free to inquire, to study, and to evaluate. The academic freedom in teaching and learning and research will serve the academy and the long-term interests of the society and will lead to the advancement of knowledge.
Read policy
---
Women in Data Science (WIDS) Conference 2021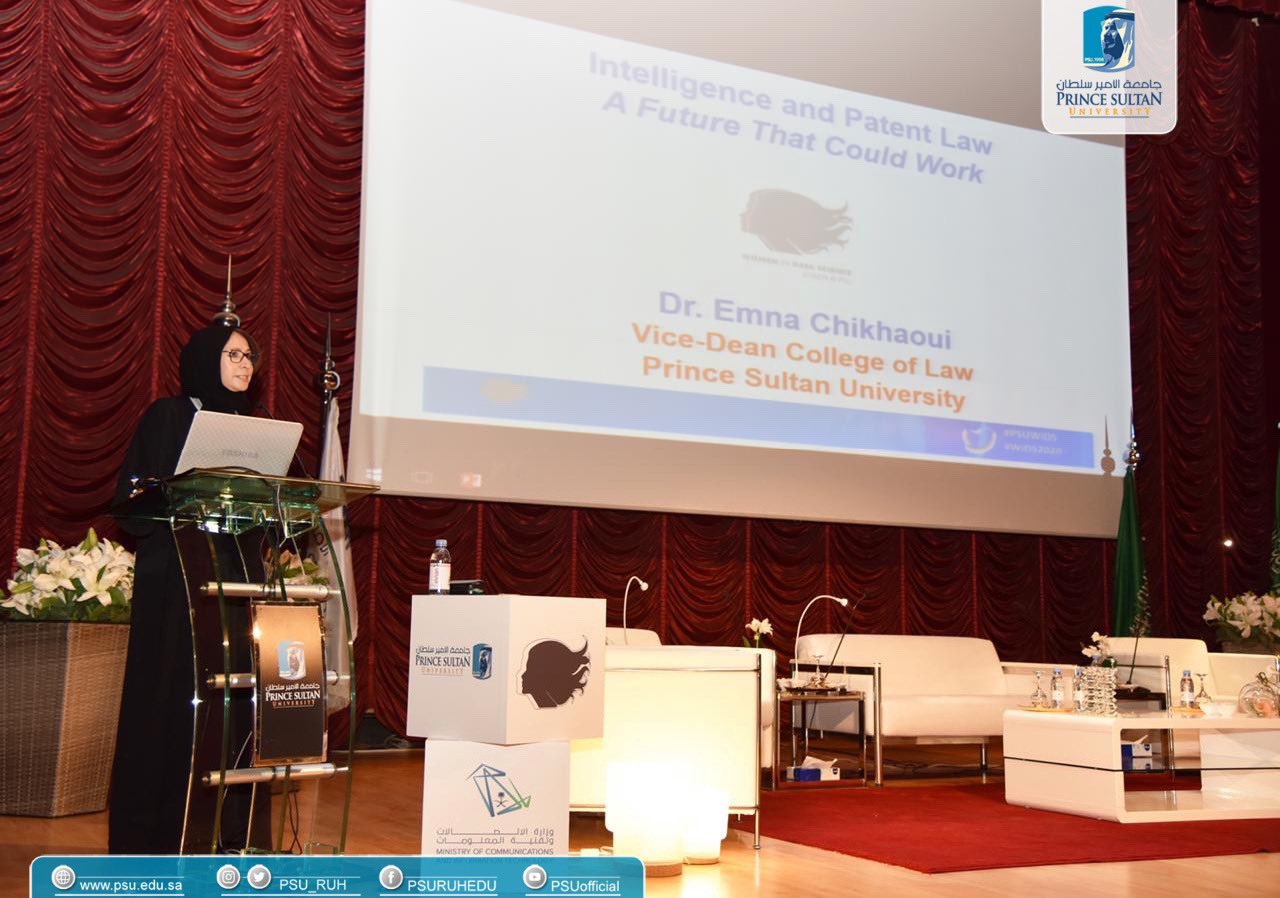 Photo source: PSU Twitter page
Women in Data Science (WIDS) Conference. It is a program in collaboration with Stanford university aiming at fostering interest and professional participation by women not only in data science but also in other fields, such as; engineering. The event is held at Stanford University and has 150 locations in the world. It aims at inspiring and educating data scientists and supporting women in the field.

Prince Sultan University is a WIDS ambassador for Stanford.
Read more
---
PSU RIC Research Labs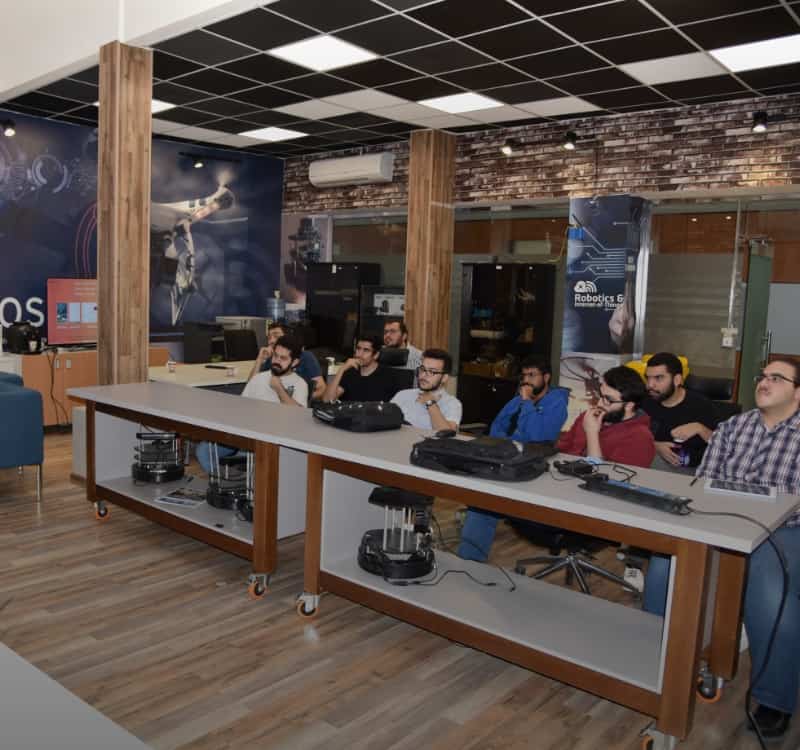 Several Labs have been established by various PSU Colleges. The Labs is a group of researchers from diverse and integrated academic disciplines. The Lab members are free to make their strategic plans to conduct research work on various socio-legal and socio-economic issues.

According to PSU policy, each college should have at least one Lab based on certain research themes. College of Law has the following research themes approved by the RIC:
- Information Technology and Legal issues
- Climate Change, sustainability, and environmental law
- Commercial Law, Corporate Governance, and Islamic Law of Banking and Finance
Visit PSU Research Labs website