Elected Representation
Student Council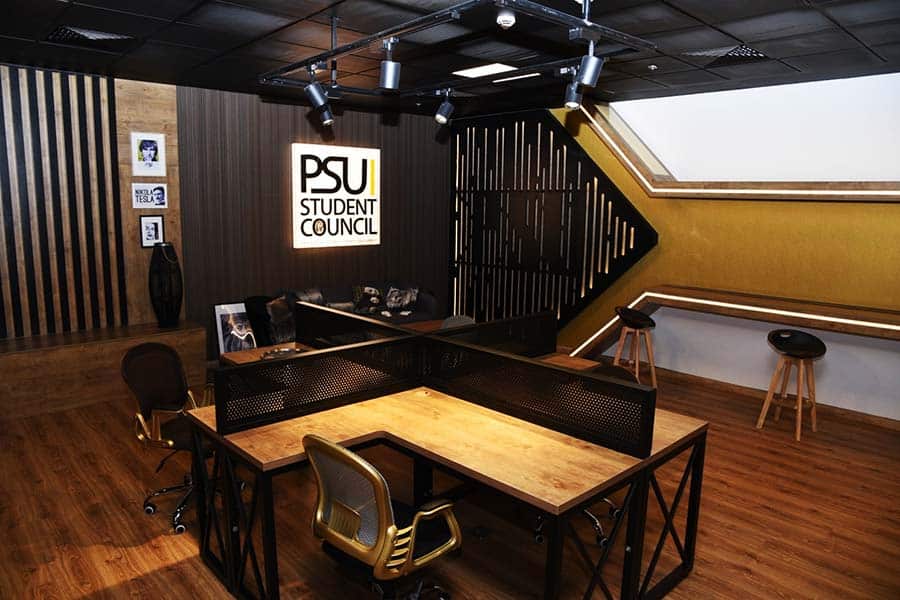 The students' council is a core pillar for PSU. It is an elected council with a wide range of possibilities and authorities. Additionally, elections for the Student Council are held annually with the main focus on diversity and overall representation. Students Council is committed to academic excellence and scholarship, community service, integrity, and leadership.
Visit Student Council Website
---
University Council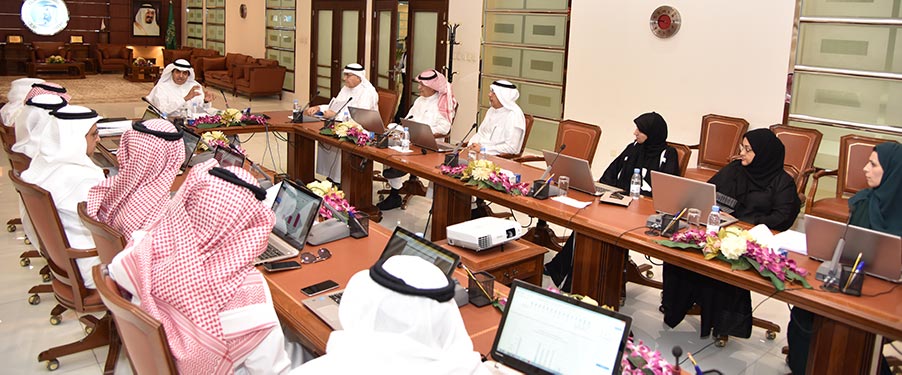 University Council is the highest governing body in the university. The Council is presided by the PSU President and composed of the Vice Presidents (Academic Affairs & Research, Financial and Administrative Affairs) and the Deans of all colleges. The Council decides on the different academic and administrative matters raised.
Read more about University Council