Policy- and Lawmakers Outreach and Education
Webinar - Impact of the second wave of the #Covid_19 on global employment" - Nov 2020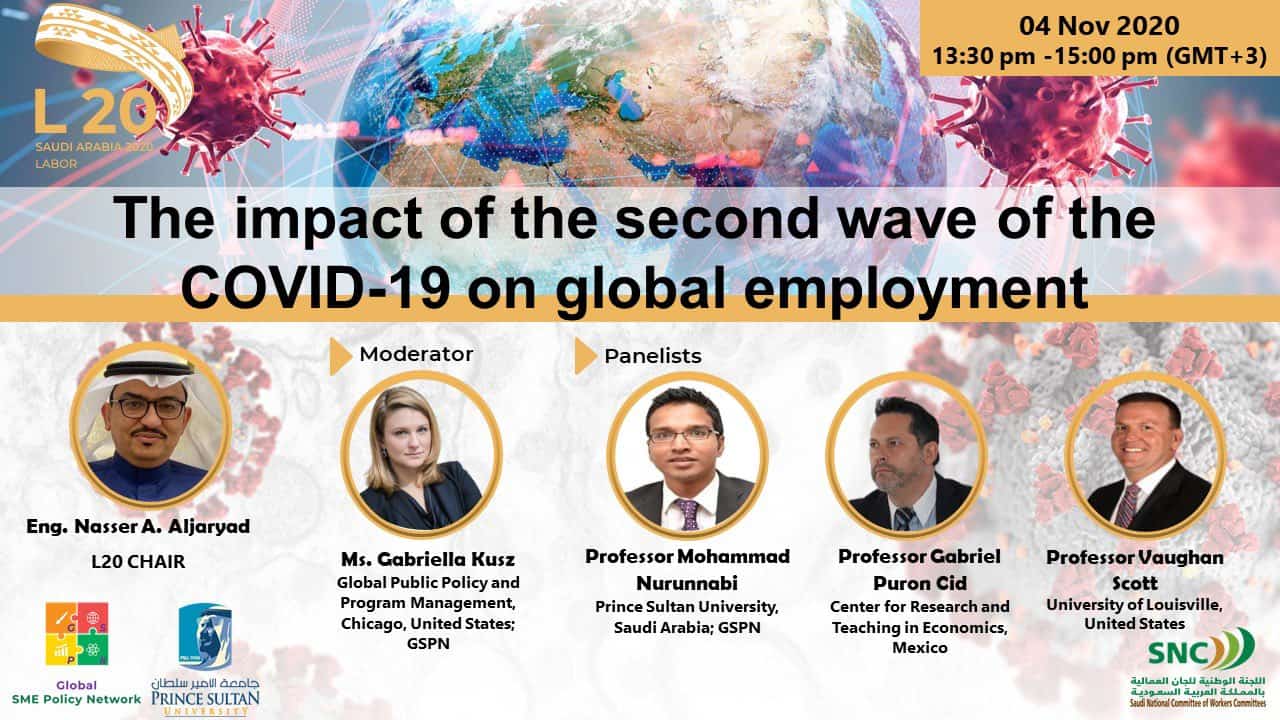 The #G20 #Labour20 in coordination with Prince Sultan University's Global SME Policy Network (GSPN) Webinar on "The Impact of the Second Wave of #COVID19 on Global Employment" held on 4 November 2020, I had the honour of engaging some amazing panelists including: Professor Vaughan Scott, Professor Mohammad Nurunnabi CMA, SFHEA, FRSA, FAIA(Acad), CMBE, and Professor Gabriel Puron-Cid. Ms. Gabriella Kusz (Global Public Policy and Program Management, Chicago, United States; GSPN) was the moderator of the session.
Read full story
---
Faculty of Engineering and the Association of Communication for helping techniques for people with disabilities - Nov 2020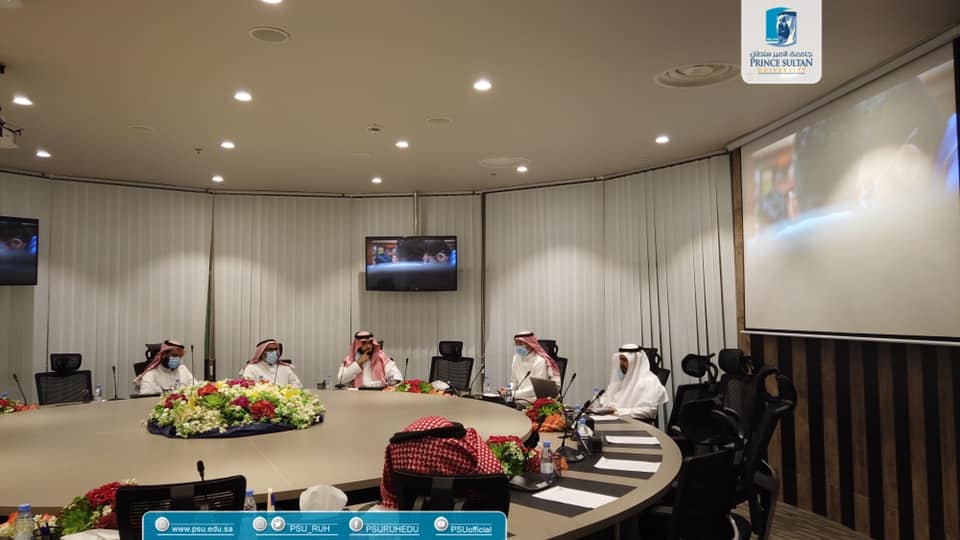 Within the initiatives of _Prince Sultan University (PSU) in community service, a meeting was held between the Faculty of Engineering and "Tawasul" (Connection) Association For Assistive Technologies for people with disabilities in order to cooperate in 3D printing and to benefit from the University's factories output. A joint specialized workshop between the Faculty of engineering and " Tawasul" Association will be organized.
Read more
---
Elite Program in Collaboration with Monsha'at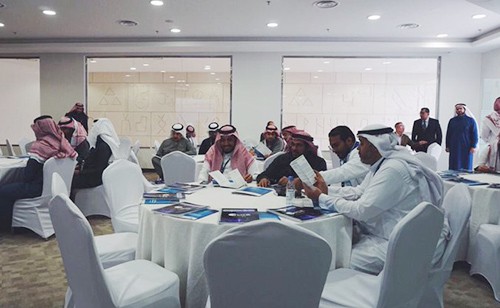 CSCEC partnered with Elite UK and Monsha'at to provide small and medium enterprises with skills and tools by PSU faculty members from College of Business who customized the Elite modules in order to provide Monsha'at "Small or Medium Enterprises General Authority" (SMEs) with the most relevant information possible to equip them to grow and succeed in our ever-changing economy which is stated in CSCEC mission and vision.
Learn more about the Program