Students' Union
Student Council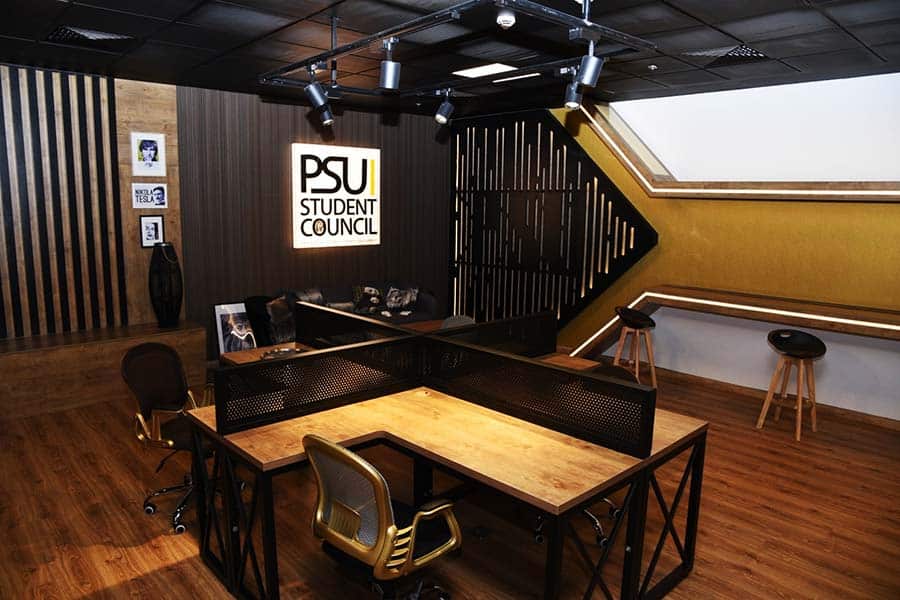 PSU has had a Student Council since 2010; the main goal of the Student' council is to raise the student body's concerns, ideas, and feedback, and then relay that information to the higher management, for actions to be taken.
Visit Student Council Website
---
Student Clubs and Activities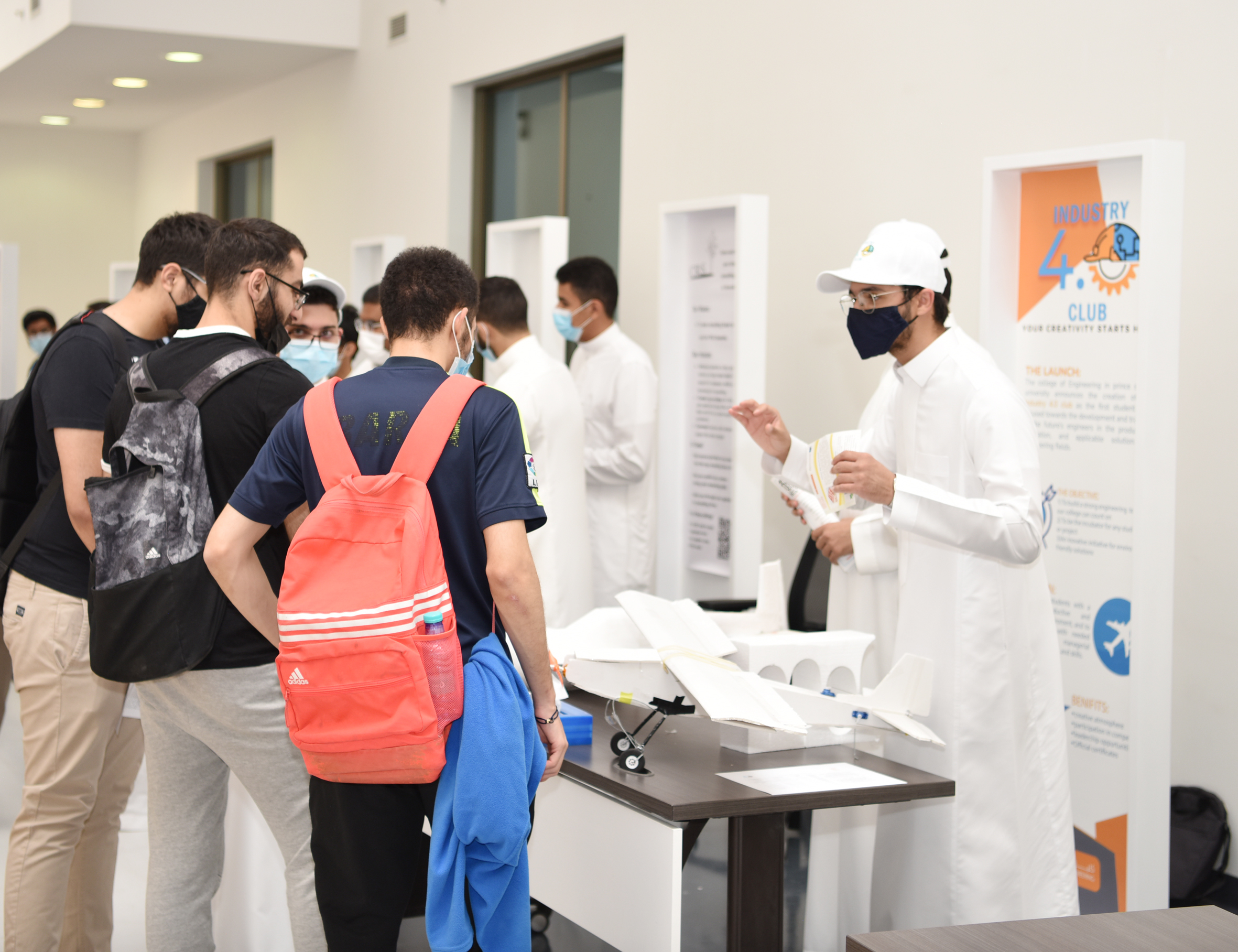 Prince sultan University encourages the different colleges to have clubs to create a recreational and opportunities to enhance the skill sets of the students in their areas of interest.

There are many students' clubs and they are categorized as "specialized students Clubs" and under the web page of each college. Many activities are organized and most of them target the Community as a whole.
See list of student clubs