University Principles on Corruption and Bribery
Principles and Commitments on Organized Crime, Corruption & Bribery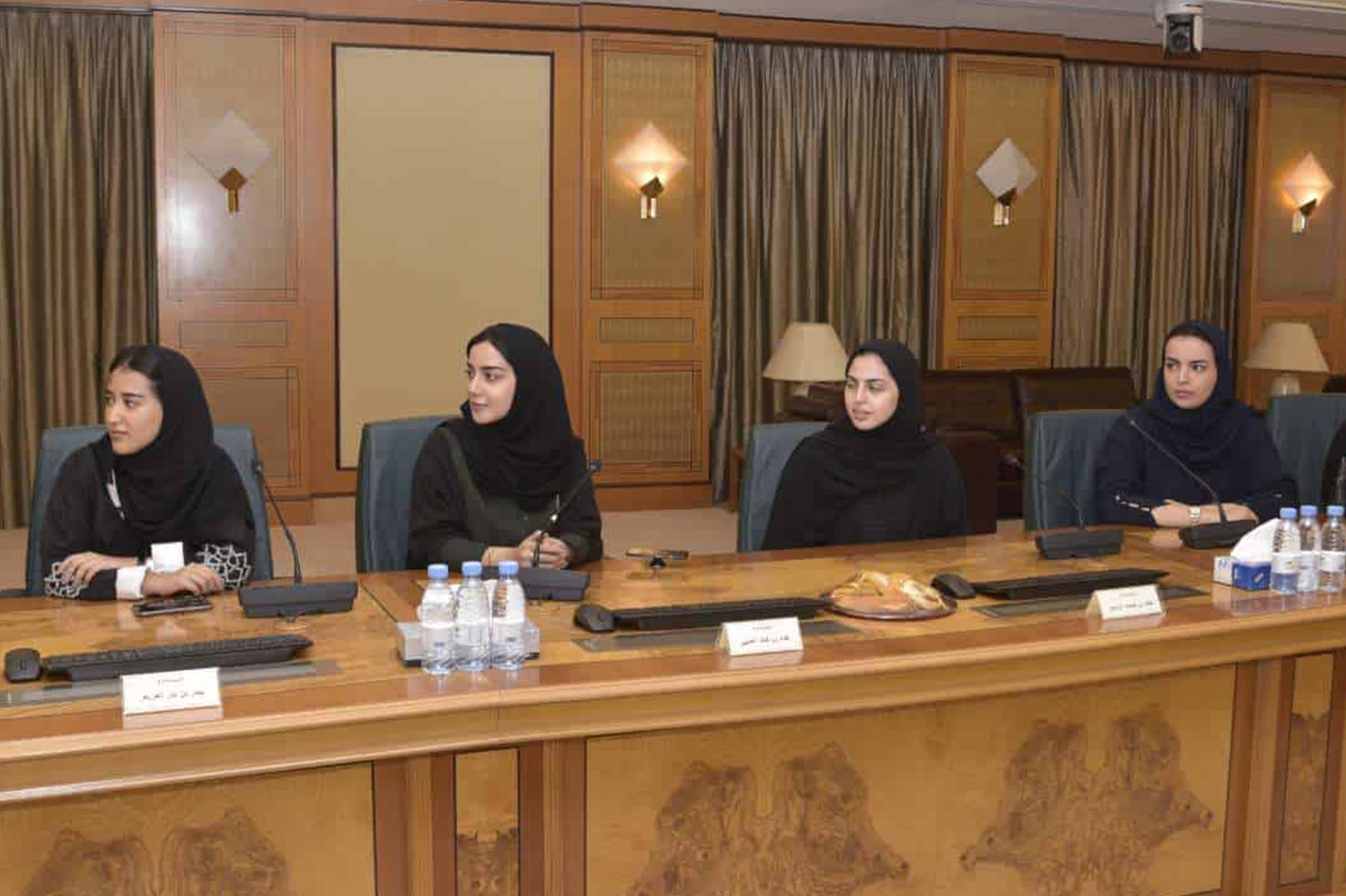 The policy on principles on organized crimes, corruption and bribery intends to identify the different forms of corruption inside the university that affect modern society and its progress.
The policy focuses on clear responsibilities of the faculty member and the program administrator defined in their job description.
Read policy
---
Nazaha Executive Document (The National Anti-Corruption Commission)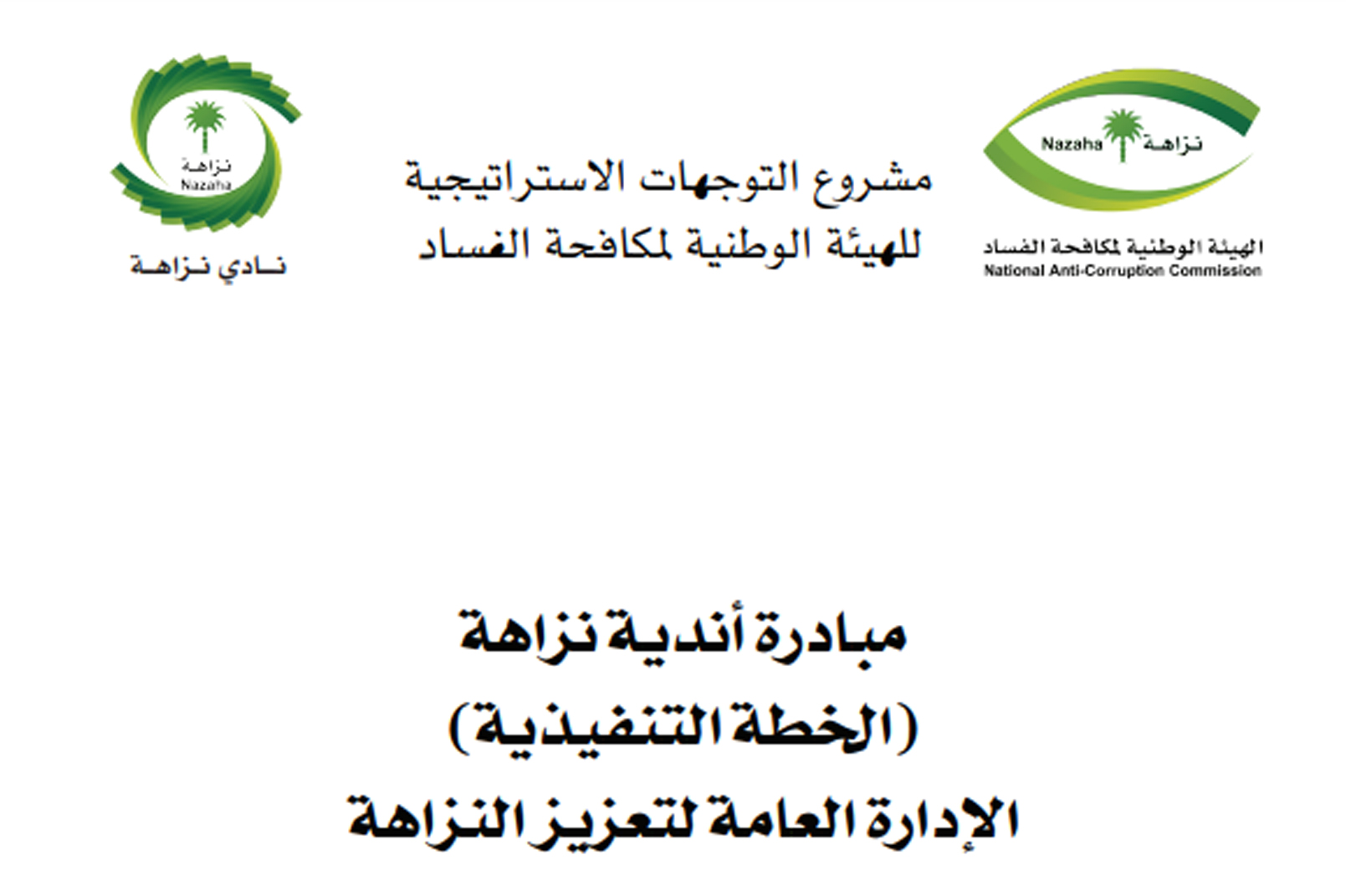 The executive document on "Nazaha" (Integrity) is an initiative launched by the Saudi National Anti-Corruption Commission aiming at creating a work environment of honesty, integrity, transparency, and accountability by encouraging the universities to have "Nazaha Clubs" to raise awareness on the importance of educating young people on integrity and combat corruption.
---
Nazaha Club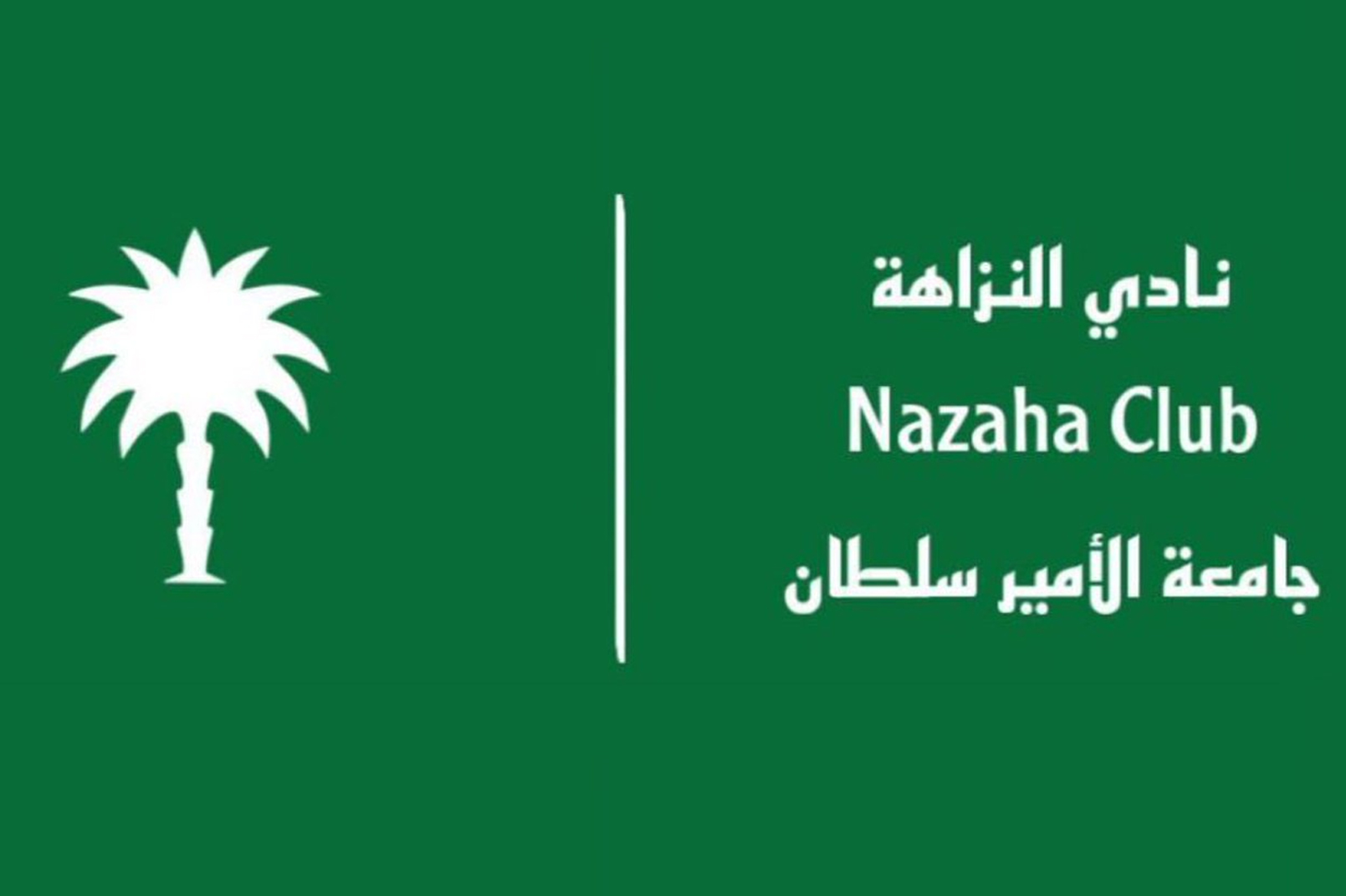 Nazaha Club at PSU is the initiative of the Saudi National Anti-Corruption Commission in collaboration with Prince Sultan University (PSU) targeting the young students at the Saudi universities. The club activities focus on training and educating the youth on integrity norms and values.
Read more
The president of Nazaha Anti-Corruption Commission was invited by "Nazaha" Club to give a presentation on ' the Riyadh Initiative To enhance international cooperation to combat corruption, an initiative launched by Saudi Arabia, under the umbrella of The United Nations office of Drugs and crime.
Watch the video highlight