Collaboration for SDG best practice
PSU has international collaboration and research. In research, we focus on review comparative approaches and develop international best practice on tackling the SDGs
---
Research MOU between University of Sonora (UNISON), Mexico and Prince Sultan University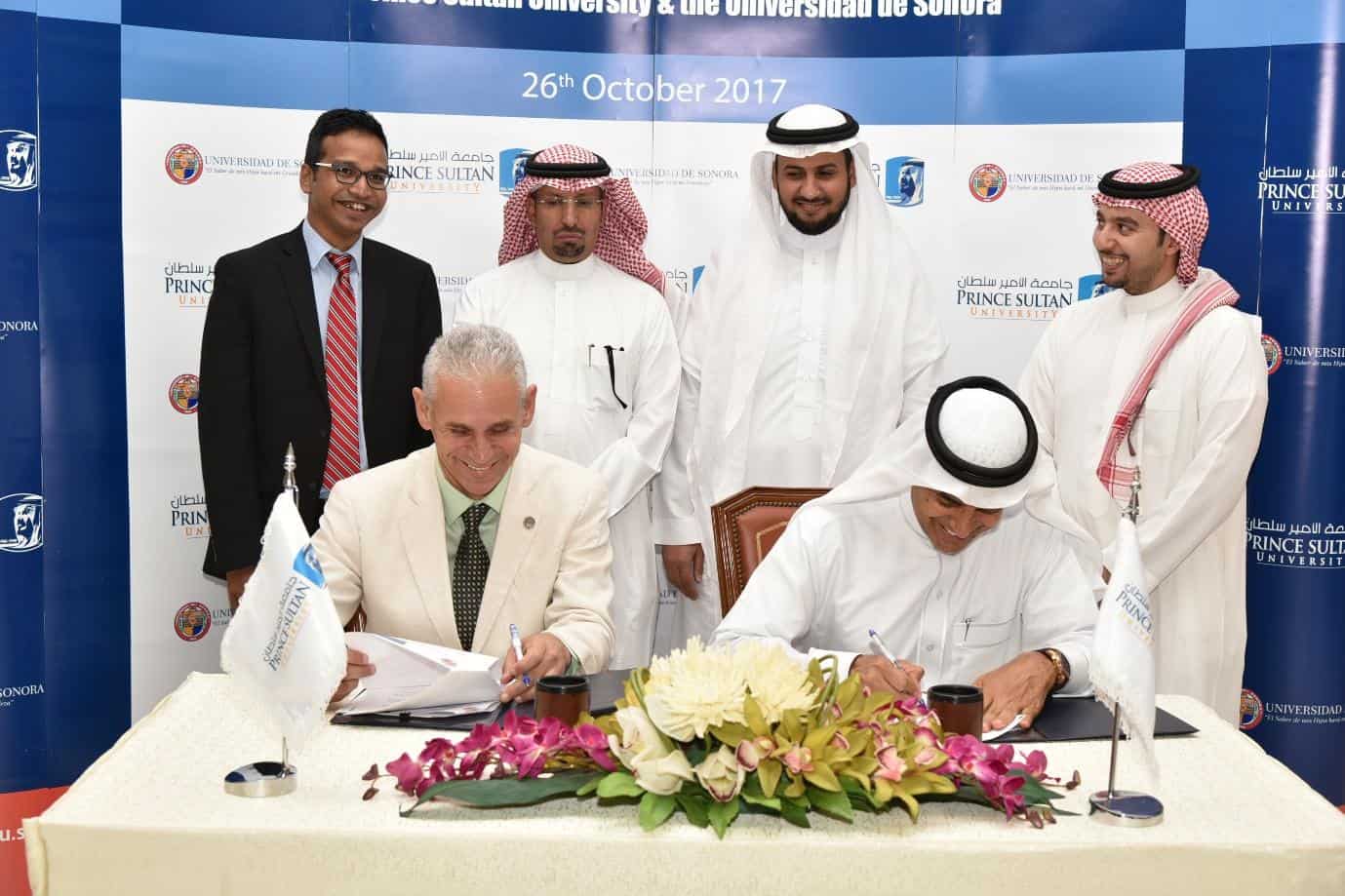 This Memorandum of Agreement between Prince Sultan University, Saudi Arabia and the University of Sonora (UNISON), Mexico were signed on 26 October 2017. Dr. Ahmed S. Yamani signed the MOU and expressed the opinion this advanced level research cooperation will strategically foster research effort of Prince Sultan University.
Read full story
---
PSU GEPN's partnership with Coursera
---
The Implementation of Sustainable Development Goals in "BRICS" Countries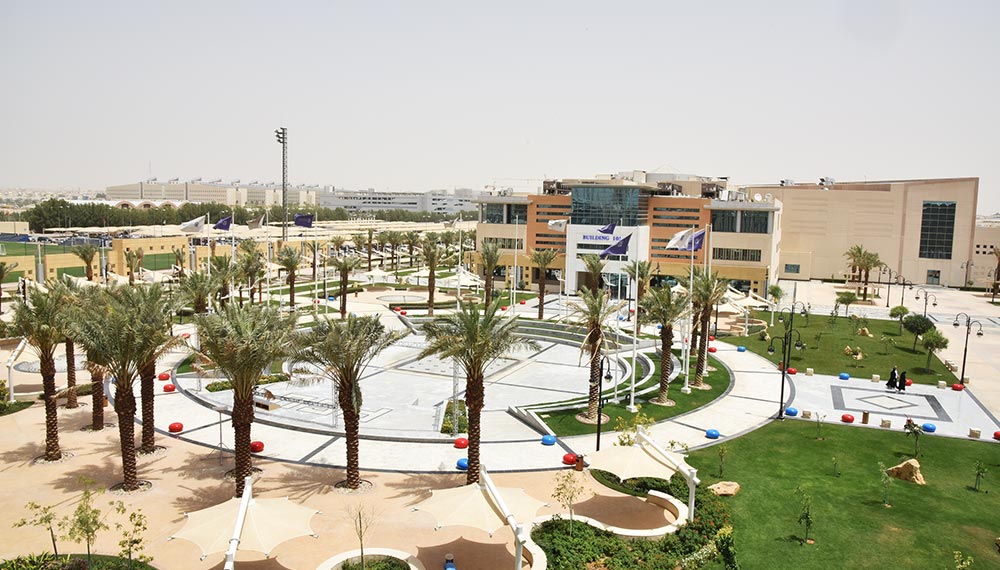 Abstract: This study investigates the adoption and implementation of the United Nations' Sustainable Development Goals (UN SDGs) in Brazil, Russia, India, China and South Africa (BRICS). The researchers selected 25 top multinational companies and studied the adoption of UN SDGs through its vision and mission statements. Using the content analysis method, this study reveals that although companies in BRICS countries have been trying to adopt defined UN SDGs, important goals are missing. Chinese companies stand first while focusing on sustainable industry innovation and infrastructure, and South African companies' interest in adopting UN SDGs appears to be very low. Overall, the results depict that important UN SDGs—'Quality Education', 'Climate Action', and 'Life Below Water'—are missing from the vision and mission statements of companies in BRICS countries.
Read more about this study