International collaboration data gathering for SDG
PSU has international collaboration with several universities to for gathering or measuring data related to the SDGs
---
Global Index for Health and Well-being Survey 2021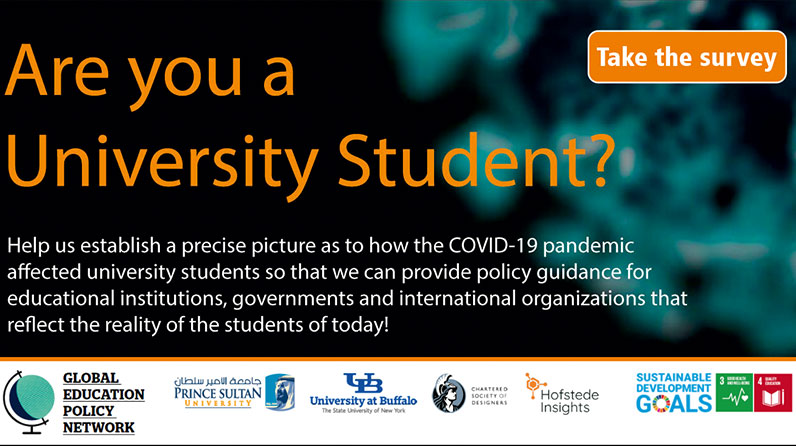 With the aim of providing policy guidance for educational institutions, governments and international organizations. GEPN seeks to collect information on the health and well-being of students in higher education in light of the Covid19 pandemic and is connected to the UN Sustainable Development Goals (SDG 3 - Health).
Read full story
---
Global Survey: Impact of COVID-19 on Small and Medium Enterprises (SME)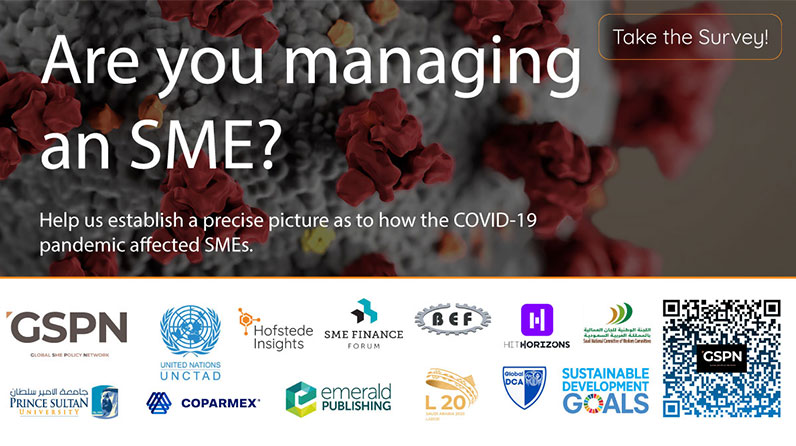 Global SME Policy Network (GSPN) is a global think tank that aims to provide data driven policies for government and international organizations for SMEs from G20 countries and across the globe to cope with the challenges facing during the COVID-19.
GSPN aims to bring together leading researchers and experts from across the globe to provide better policy suggestions.
Read full story
---
New UCL health-focused business school and Saudi business school unite to revolutionise global health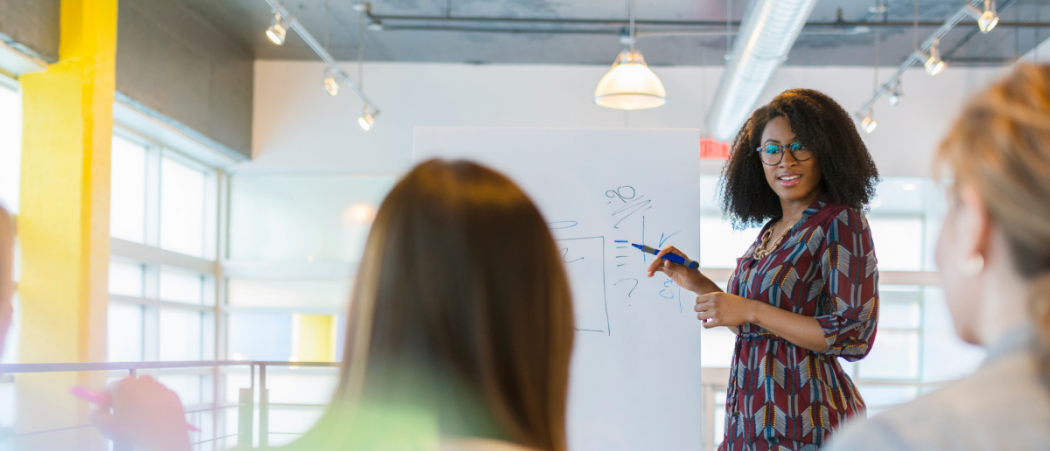 UCL Global Business School for Health (GBSH). Photo: UCL website.
The new UCL Global Business School for Health (GBSH) has recently entered into a Memorandum of Understanding (MOU) with Prince Sultan University in Saudi Arabia, dedicating themselves to working together to improve global health.
By entering into this new collaborative relationship, the two institutions are committed to working together to enhance their development efforts in the healthcare sector. This will include undertaking joint research, developing specific projects around global health issues, and cooperating on the design and delivery of executive education courses, degree programmes, and study trips abroad.
Read full story