Relationships with NGOs and govt for SDG policy
PSU has both direct and indirect involvement in, or input into, national government SDG policy development. Each year PSU submits relevant data to Ministry of Education and ETEC.
---
A global think tank is helping policy makers tackle the impact of COVID-19 on SMEs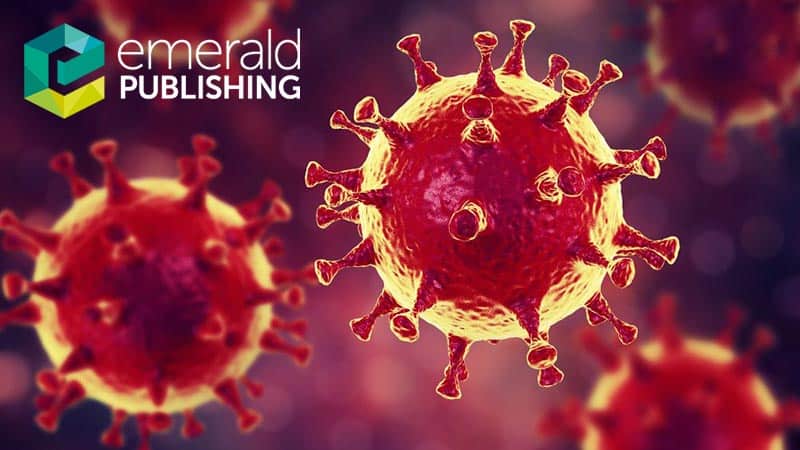 Businesses around the globe have been hit hard by the COVID-19 crisis, causing many governments to step in with stimulus packages to help them survive. The Organisation for Economic Co-operation and Development (OECD) reports that Small and Medium Enterprises (SMEs) are particularly vulnerable and as many as 50% could close within the next three months. The International Labour Organization (ILO) also calls attention to the implications of the crisis on businesses, particularly SMEs, warning that without intervention half of the global workforce could lose their livelihoods.
Read full story
---
UNESCO – Futures of Education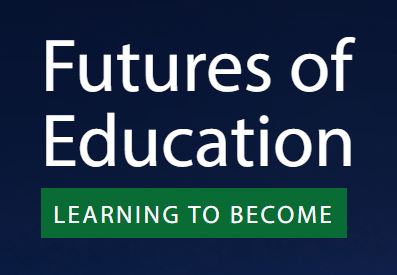 UNESCO's Futures of Education initiative aims to rethink education and shape the future. The initiative is catalyzing a global debate on how knowledge, education and learning need to be reimagined in a world of increasing complexity, uncertainty, and precarity.
See GEPN's initiative for UNESCO – Futures of Education
---
PSU Signed an Agreement with L20 as part of G20 and SNC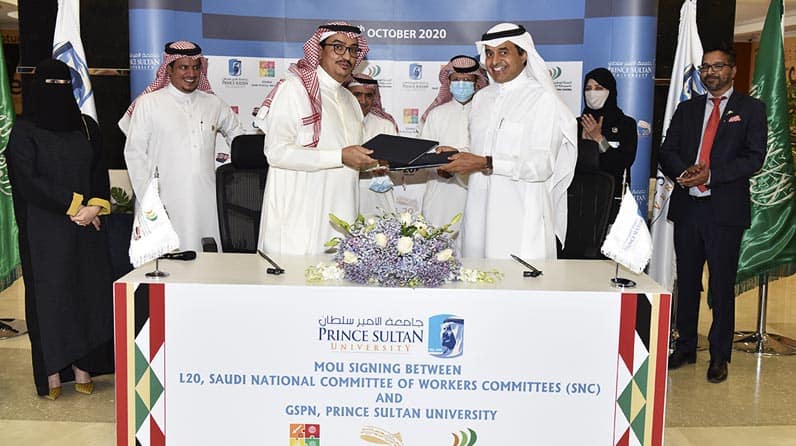 On 20 October 2020, Prince Sultan University's (PSU) Global SME Policy Network (GSPN) signed an agreement with the L20 and Saudi National Committee of Workers Committees (SNC). The President of the PSU, Dr Ahmed Yamani welcomed the delegates from the L20. The higher management of PSU also presented in this ceremony - Dr. Saad Al-Rwaita, Vice President, Administrative and Financial Affairs, Dr. Abdelhafez Feda, Vice President, Academic Affairs, Dr. Mohammad Al-Misher, Deputy Vice President, Academic Affairs, and Dr. Heba Khoshaim, Deputy Vice President, Female Campus and Vice Dean, DAR.
Read full story