About GIFTZ Center
GIFTZ Center is an international thought leadership hub in the field of Islamic Finance, Zakat, and Tax
---
The objective of the GIFTZ Center is to partner with global research centres to enable researchers to work with leaders, industry, government, and academia worldwide, and to learn from business challenges and innovations wherever they occur.
The GIFTZ Center facilitates cutting-edge research and publications conducted by experts in the field of Islamic finance, zakat, and tax.
The GIFTZ Center will also offer a variety of workshops to support and promote education development, international cooperation, including educational programs and projects, and publications.
Our Mission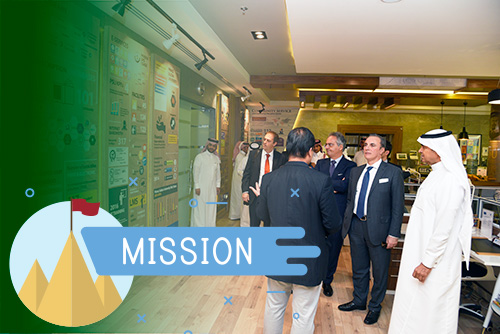 To foster excellence in delivering cutting-edge global research on Islamic Finance, Zakat, and Tax.
LEARN MORE
Our Team
Our director, team members, advisory board & global distinguished experts provide direction and support to the development of the center's strategy. View our entire list of experts for more information.
MEET THE TEAM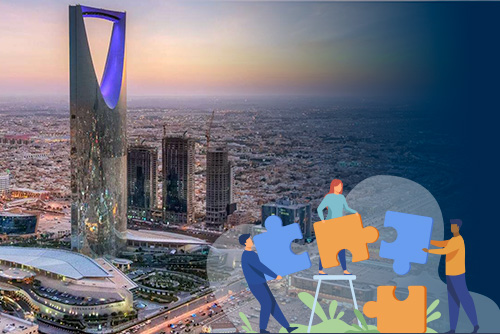 Our Partners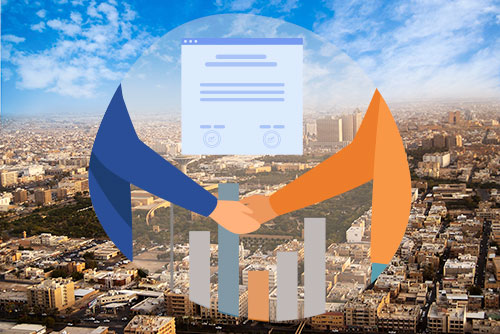 Everything we do is collaborative, and we are pleased to work with many international partners across the globe.
LEARN MORE