Home > About > Sustainable Development Goals > SDG 8: SDG 8: Decent Work and Economic Growth > Employment practice living wage
Employment practice living wage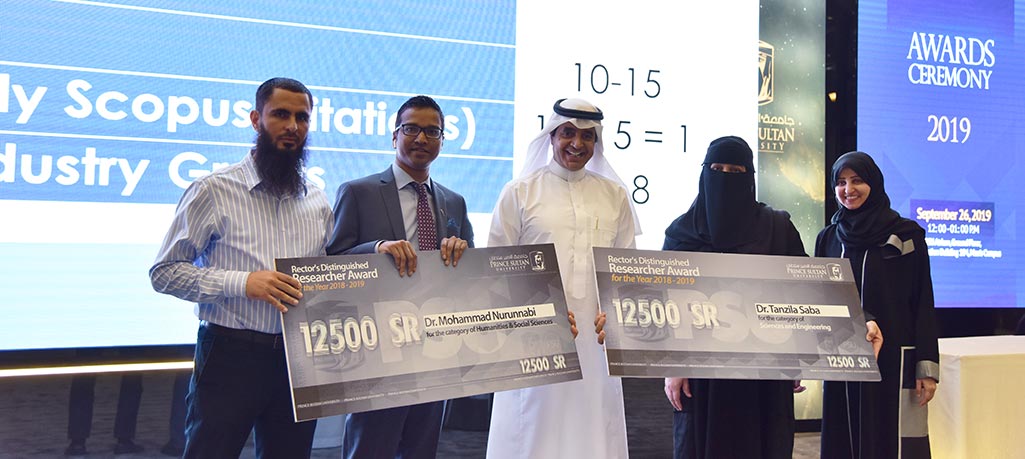 Prince Sultan University is known to be one of the best employers in Saudi Arabia. The university pays all staff & faculty above the minimum wages as defined by the Ministry of Human Resources & Social Development (https://hrsd.gov.sa/en/decisions-archive). For employees of lowest rank with no experience, the starting salary is at least SAR 4,608, for faculty of lowest rank with no experience, the starting salary is at least SAR 10750.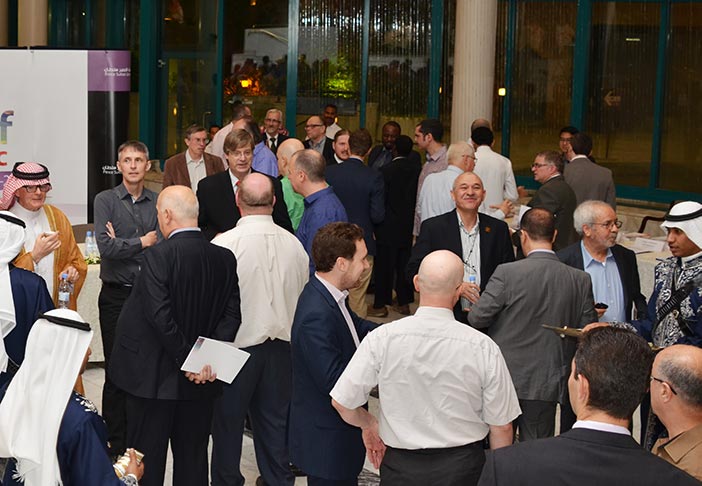 In addition to that PSU offers other benefits including medical insurance (spouse & 4 children below 24 years of age), transport allowance, living allowance, round trip tickets (maximum 4: employee, spouse and 2 children below 18 years of age) for annual leave with paid annual (summer) vacation of two (2) months, plus 2 local paid holidays of about 15 days each (as applicable), tuition fees of Saudi Riyals 30,000 maximum for children attending school within the Kingdom, free, furnished accommodation plus essential utilities and maintenance subject to availability, or a housing allowance based on academic rank, and end-of-service yearly gratuity.
Saudi Arabia's Ministry of Human Resources has recently announced an increase to the monthly minimum wage (Article 89) for full-time Saudi workers in April 2021, and introduced a Labor Reform Initiative (LRI) scheduled to take effect on 14 Mar 2021. The monthly minimum living wage has been increased from SR 3000 to SAR 4,000 for purposes of calculating private sector employers' compliance with the Nitaqat program.
Ministry of Human Resources and Social Development
Prince Sultan University
Faculty
Staff
Minimum Wage
SAR 4,000
SAR 10,750
SAR 4,608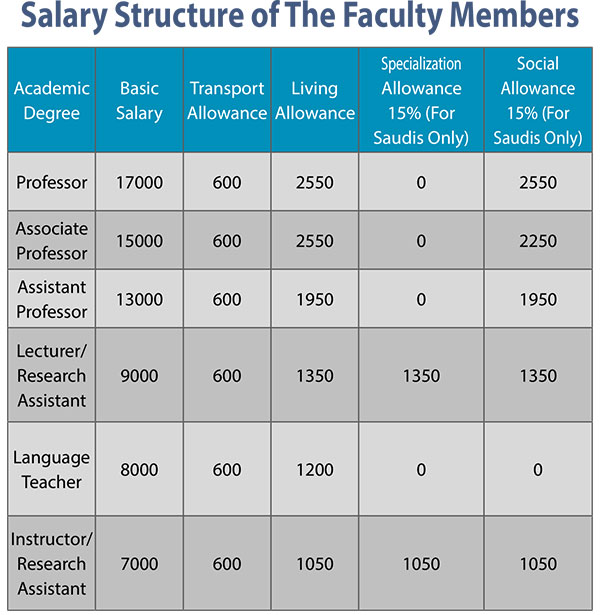 Salary Structure of Administrative Staff

( Click image to view full size )
Useful Resources
Archive for decisions taken by the Ministry of Human Resources and Social Development to improve the labor laws in Saudi Arabia for the welfare of all private and public sector employees